Lee: Miika will be tough to beat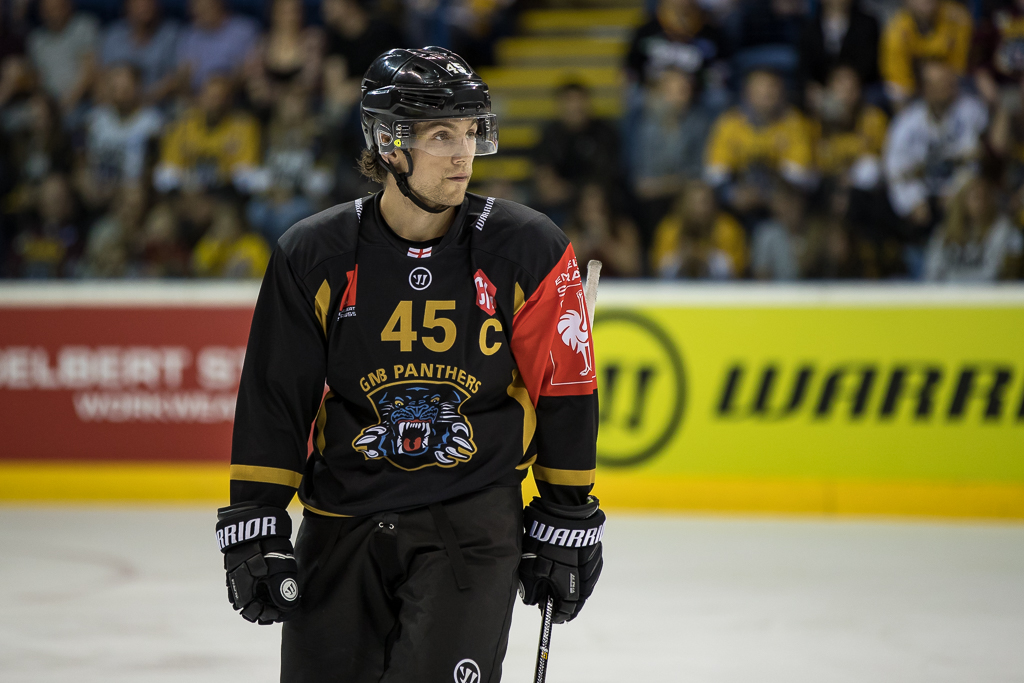 Trying to put a disappointing Sunday result in the rear view mirror, the Panthers have been hard at work this today.
They've already had a session at Roko Nottingham, the Panthers official health club, under the watchful eye of Pete Edwards of Edwards Performance.
Now, Head Coach Corey Neilson got his hands on the troops for the first time this week.
It was a busy practice, with a lot of new drills installed, as the Panthers look to return to winning form on Saturday vs the Milton Keynes Lightning.
Panthers Captain Steve Lee spoke to Panthers Radio with Xynomix after training to discuss Sunday and the upcoming showdown against the Lightning new boys.
Lee was also asked about the return of netminder Miika Wiikman, a hero to many within the Panthers Nation.
Of Miika's return, Steve said "He's a great netminder and I hope he gets a great reception from the fans."
Listen to the full interview below by clicking on the link!
Audio