Less than 750 tickets in the bowl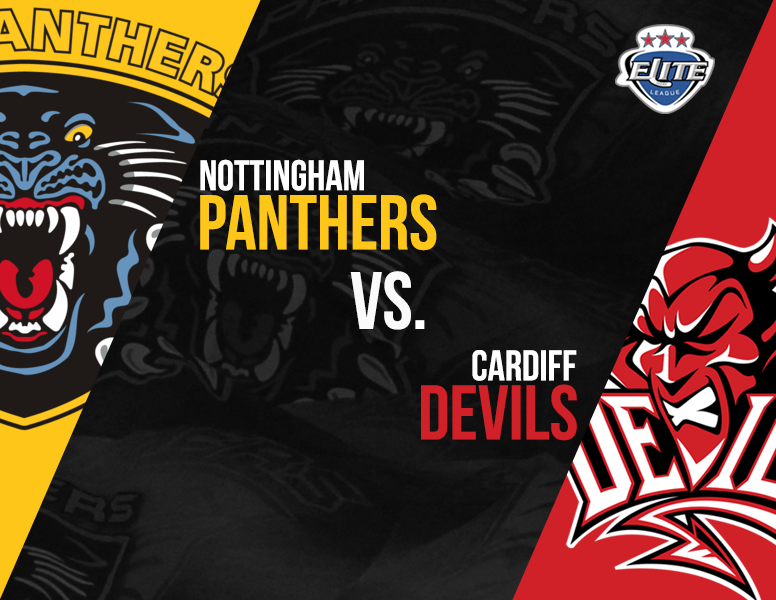 The crowd grows ever larger for this Saturday's game against the Cardiff Devils, with less than a 750 remaining in the bowl.
We still think fans will be able to buy tickets on the day, but it could be risky and we would recommend buying in advance!
All blocks are now open for sale and Devils fans are reminded that Blocks 1 & 2 are reserved for travelling fans.
Otherwise, it should be a cracking game of hockey on Saturday, as the Panthers come into this with just Jordan Kelsall set to miss the action.
Unfortunately, the youngster picked up a potentially season ending lower body injury after being hit by a puck in training.
Panthers fans will once again have to wait till nearer faceoff to determine who will take to the ice as starting netminder, as Corey Neilson has both options open to him.
Tickets are available from the box office either in person, open nine to nine, by calling 0843 373 3000, or clicking the 'Buy Now' tab at the top of the page!