Long standing fan wins prize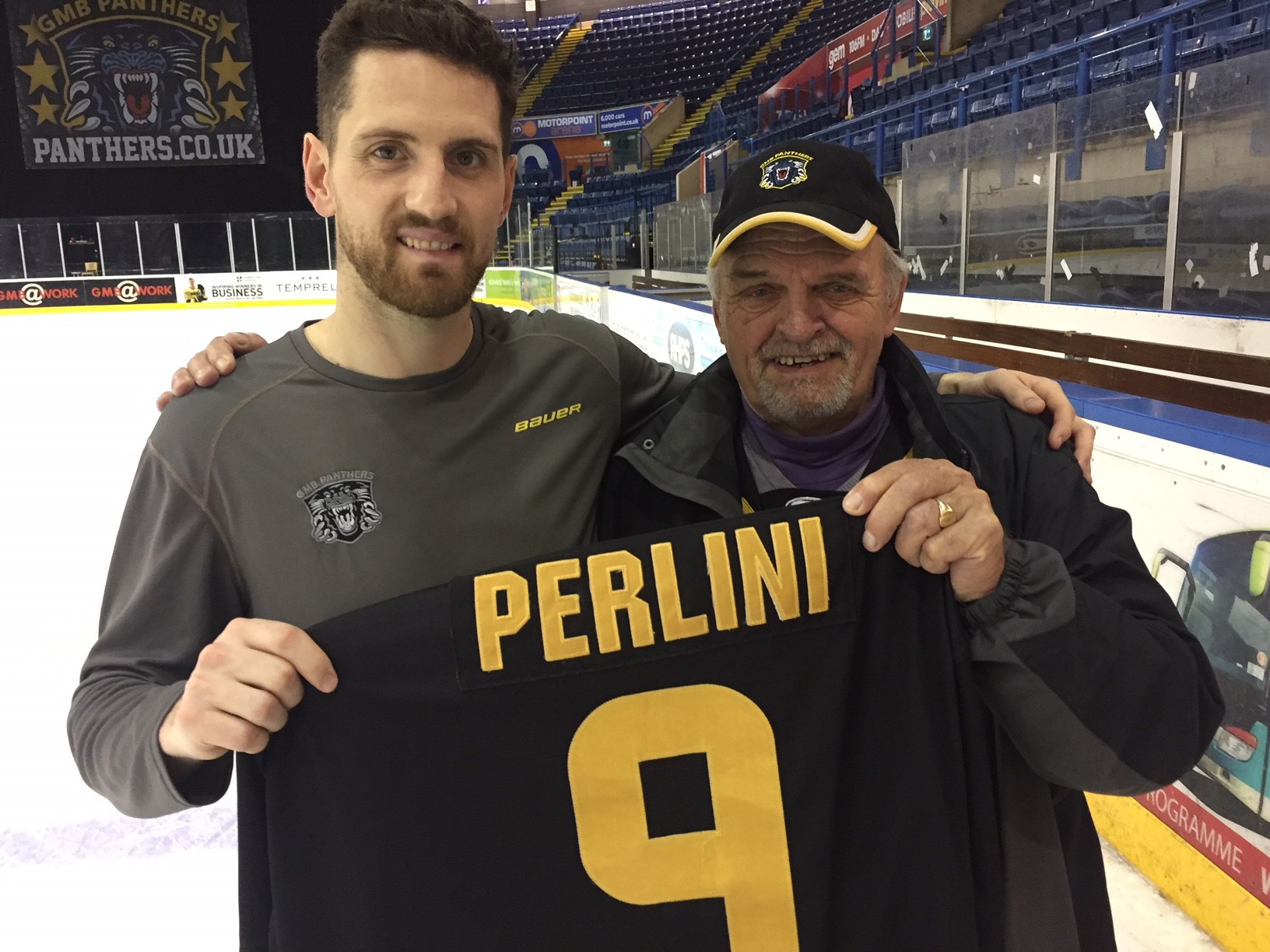 Panthers fan John Bicknell was a double-winning fifty-fifty prize winner several years ago. He won the cash prize two weeks in a row!
Since then he hasn't been so lucky…until now.
Sunday night may not have had the result anyone wanted (apart from the visitors), but John held the winner ticket and met up with Brett Perlini near the locker room at the end of the game to claim his shirt-off-the-back prize!