Luke Pither on Panthers TV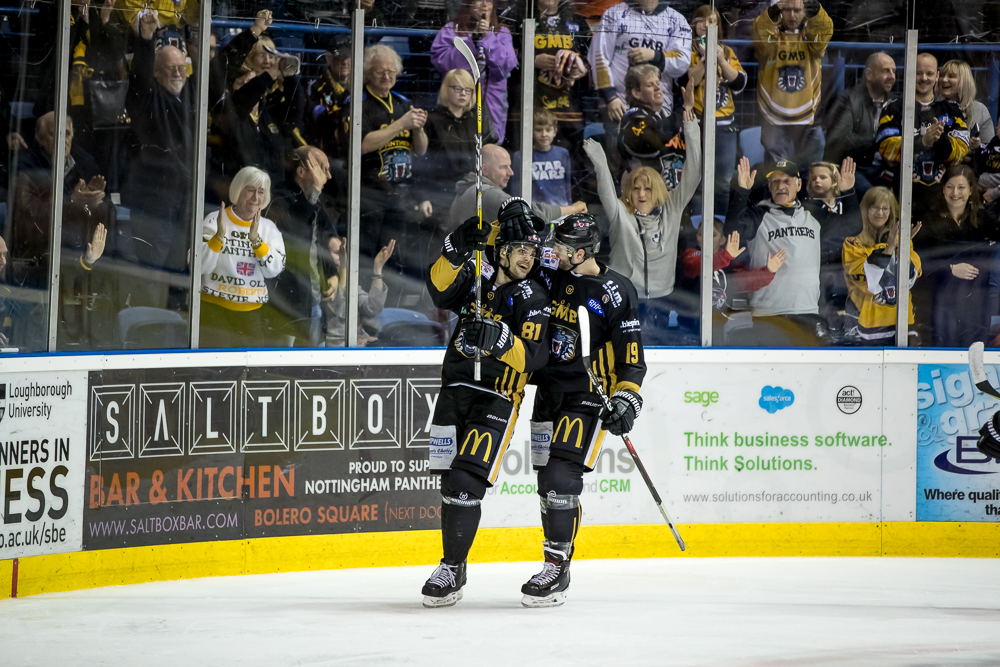 Panthers forward Luke Pither joined Panthers TV with the GMB yesterday after training.
The Canadian has been in fine form for the Panthers since his arrival in January, bagging 12 points in eight games, including six in two last weekend.
His play has also brought to life that of his linemates, with the likes of Mark Derlago seeing his points tally match his efforts since Luke's arrival.
Luke spoke about how he's found Nottingham and also his last trip to Scotland, where he bagged two points against the Fife Flyers, but the Panthers lost 3-2 in dying moments of regulation.
Pither thinks that the Panthers can have a far more succesful second trip north of the border.
Check out his interview now, just click on the link below!
Videos