Manufacturing problem with gold shirts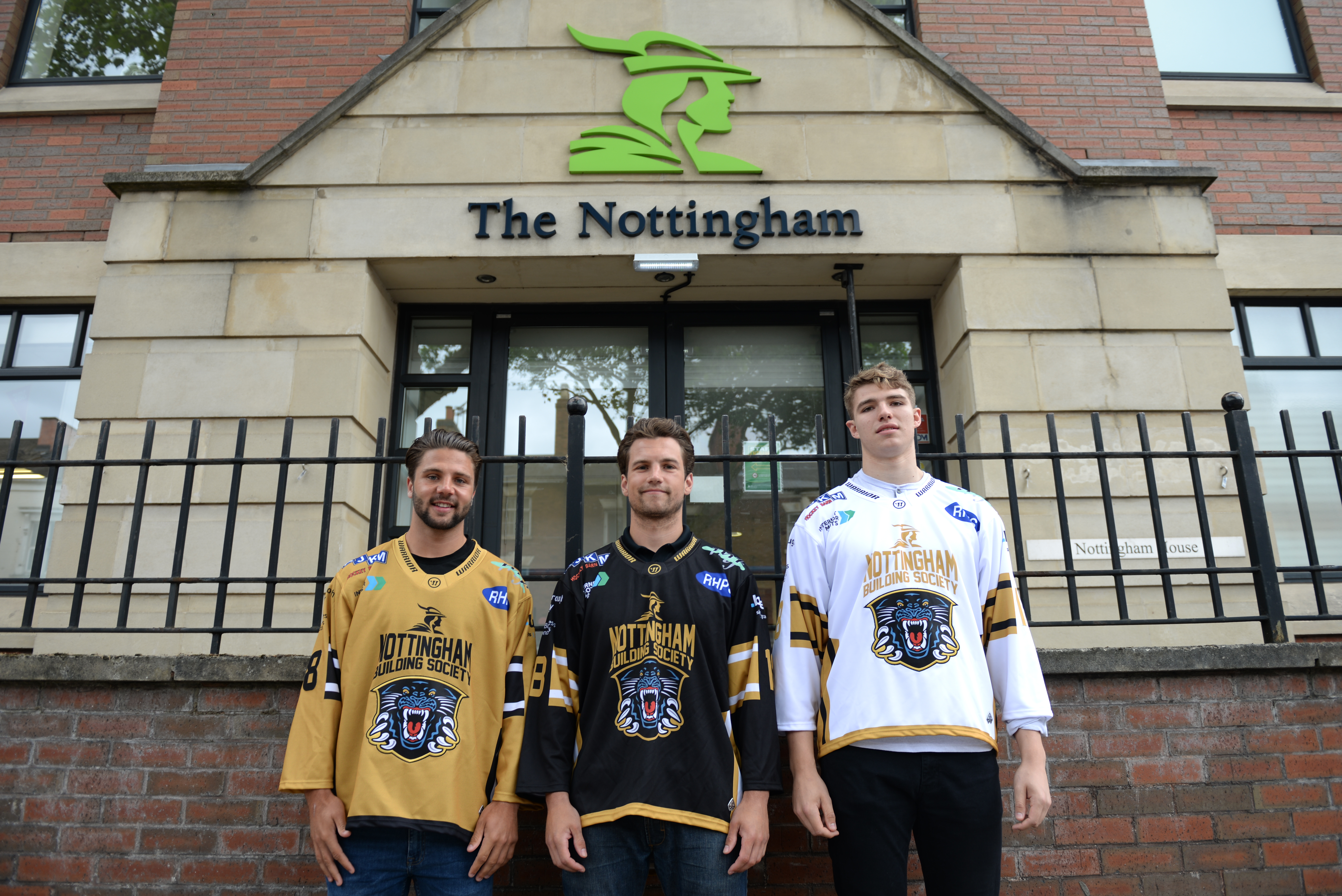 Panthers shirt makers Warrior have promised to urgently investigate a problem that has arisen with the gold replica shirts.
The shop at the arena has taken delivery of the first wave of replica shirts and the black and white shirts are now on the shelves.
They are available from the foyer and Ice Locker shop in all sizes.
We are holding back on the gold shirts because of a couple of issues.
We've been in touch with Warrior and they've already started investigating and have promised a prompt response.
Non-named pre-orders have already been dispatched.
Custom jerseys have not arrived yet but as soon as they are delivered, they will be shipped out. Some gold replica jersey have been sent out before the error was noticed, if you are not happy with your gold jersey it can be brought back to the ice locker store at the arena and exchanged for a black or white jersey, or a correct version of the gold can be ordered for you.