Match Night Mag: Issue One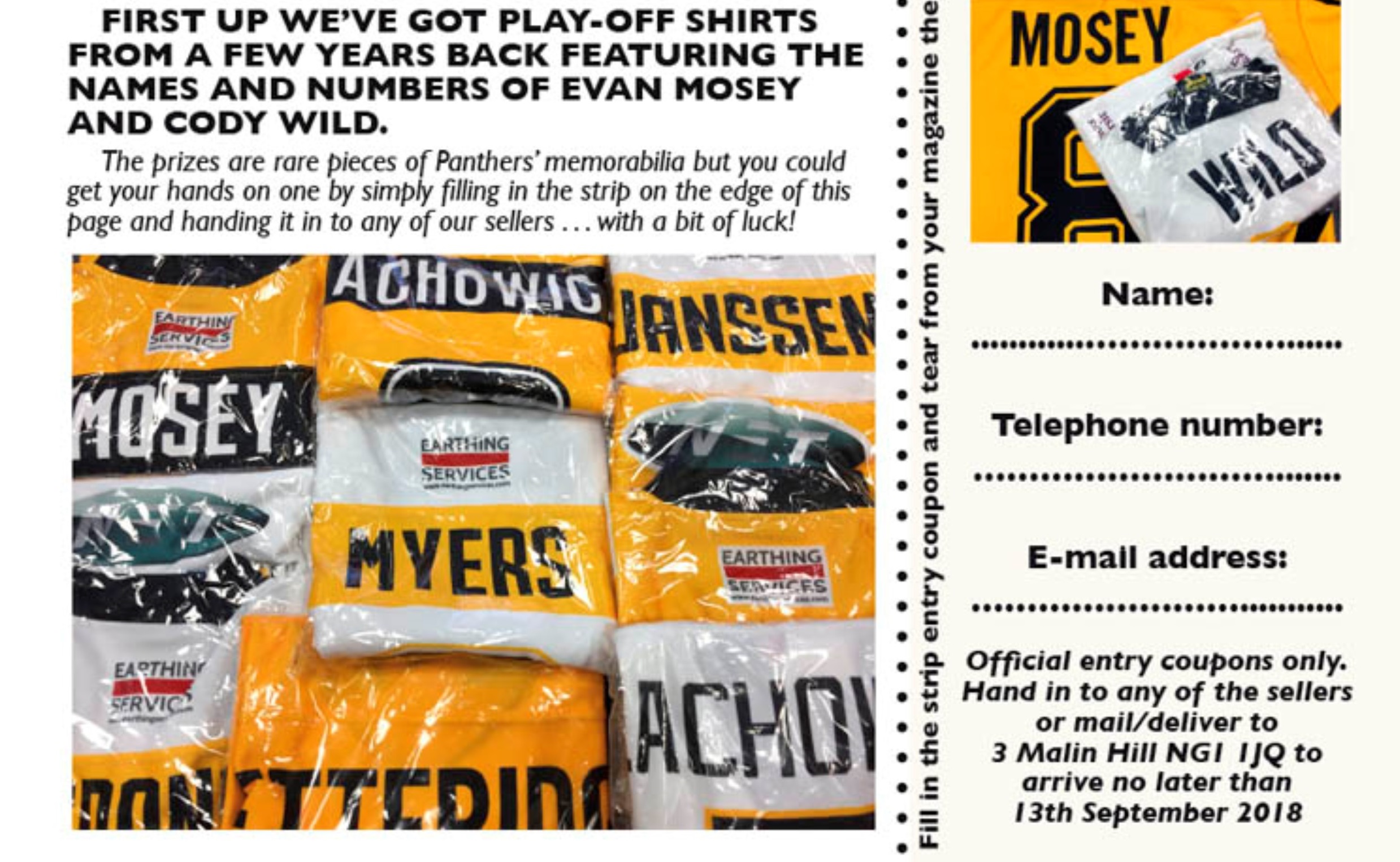 The popular player profiles will be coming at you from three different angles again in the new match night magazine starting with issue one at the big game against Sheffield this weekend. And all the usual features, interviews, analysis and photographs and stats and more will be there as well and it's still only THREE QUID.
AND remember the new shirt give away free prize draw. Just fill in your name and details on page 31, tear it out and hand in to any magazine, raffle or fifty-50 seller and they'll do the rest to make sure you're in the draw to possibly win one of the two unique retro-play-off genuine shirts. There's an Evan Mosey shirt and a Cody Wild shirt up for grabs with Issue One.
GOOD LUCK EVERYONE!