Match Night Magazine: Issue 11 - Last Chance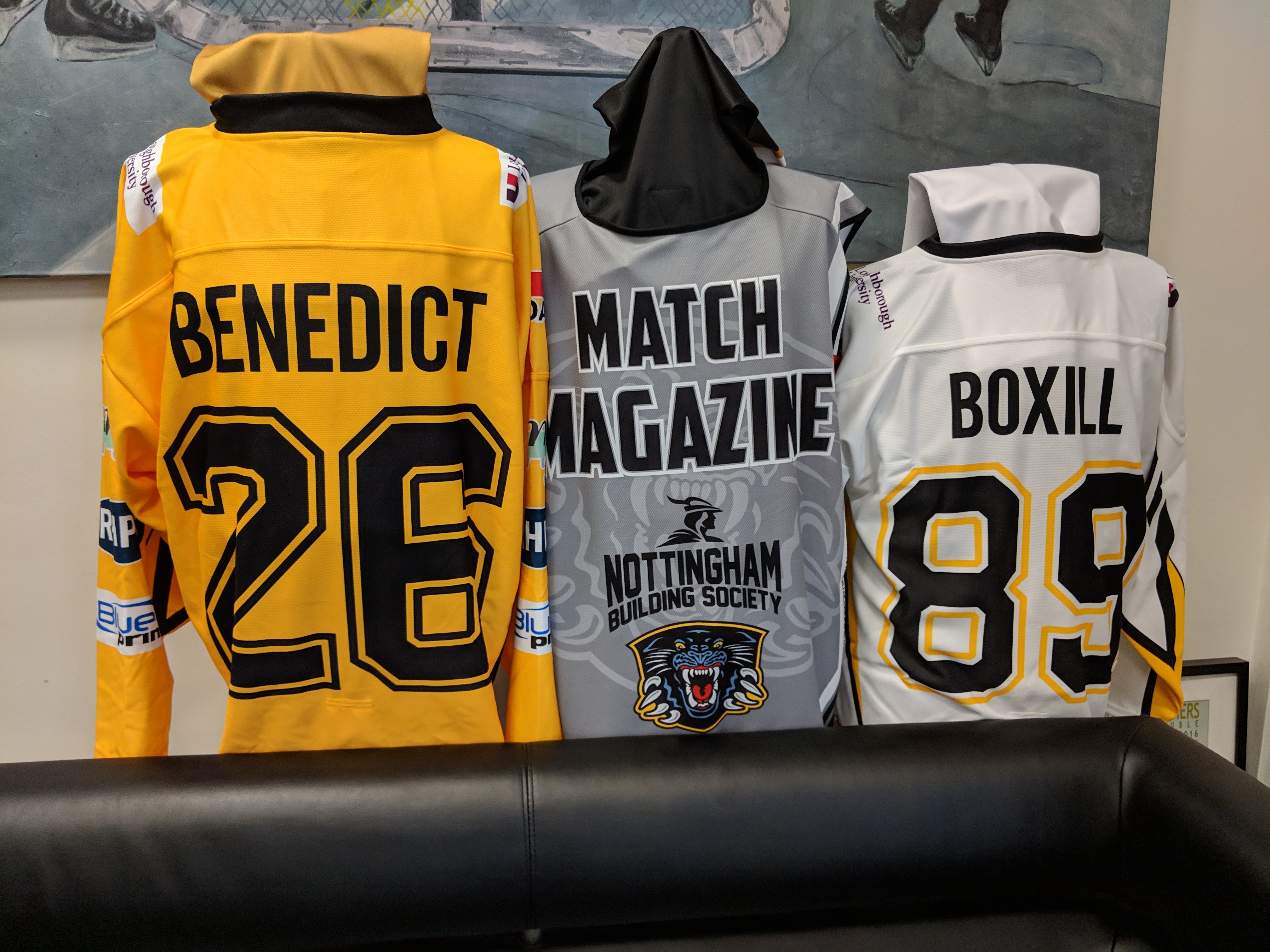 This Saturday is your last chance to win a retro Brandon Benedict or Jonathan Boxill jersey in issue 11 of the 'Panthers Journal' match night magazine.
To be in with a chance the win the free-to-enter prize draw all you have to do is purchase your copy of the 'Panthers Journal' for just £3 from the sellers around the arena and fill in, tear out and hand in the form on page 31 to any magazine, 50-fifty or SOHB seller, or you can post it in the Panthers postbox on the 50-fifty desk.
The magazine is packed with exclusive content you can't find anywhere else and in this edition, on sale for the final time at the game against Milton Keynes on Saturday, you'll find:
A message from the chairman
A two page Alex Guptill pull out poster
An interview with Steve Lee
You can only get your copy at the game and to book your tickets visit the Motorpoint Arena box office, call 0843 373 3000 or click here to buy online.