More ST holders than ever before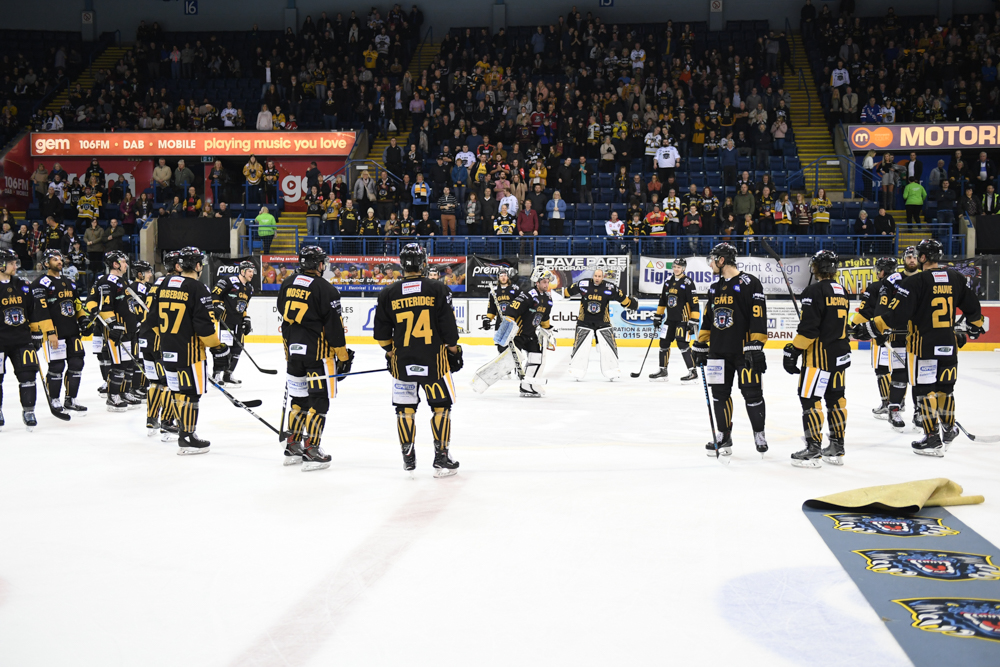 THE NOTTINGHAM Panthers would like to thank the fans for their amazing support once more.
Season tickets remain on sale until the end of June but the "early bird" discount prices have now ended.
A club spokeswoman said: "Year on year the numbers go up and this year is no exception, we've got close to two hundred more season ticket holders than last year.
For the first time ever we have more season ticket holders than there were seats in the old stadium, we smashed through that milestone a couple of weeks ago and we've added to it since then.
"Even at full prices the season ticket is a bargain, adults get in for a match-by-match average over the 28 games for £13.39 in bronze, £15 in silver and just £16.61 in gold.
That's still a massive saving on gameday ticket prices, season ticket holders' locations are held for them to buy for the big cup and play-offs games and there are other discounts along the way too.
"Tradition shows us that the early bird prices are, obviously, the most popular and the numbers at the end of their availability are pretty much the totals for the year but for anyone who hasn't already joined the black and gold army it's still worth thinking about, they're available until the end of June."
If you haven't already click on the link at the top of the page to download your form today.