Mosey: We want our swagger back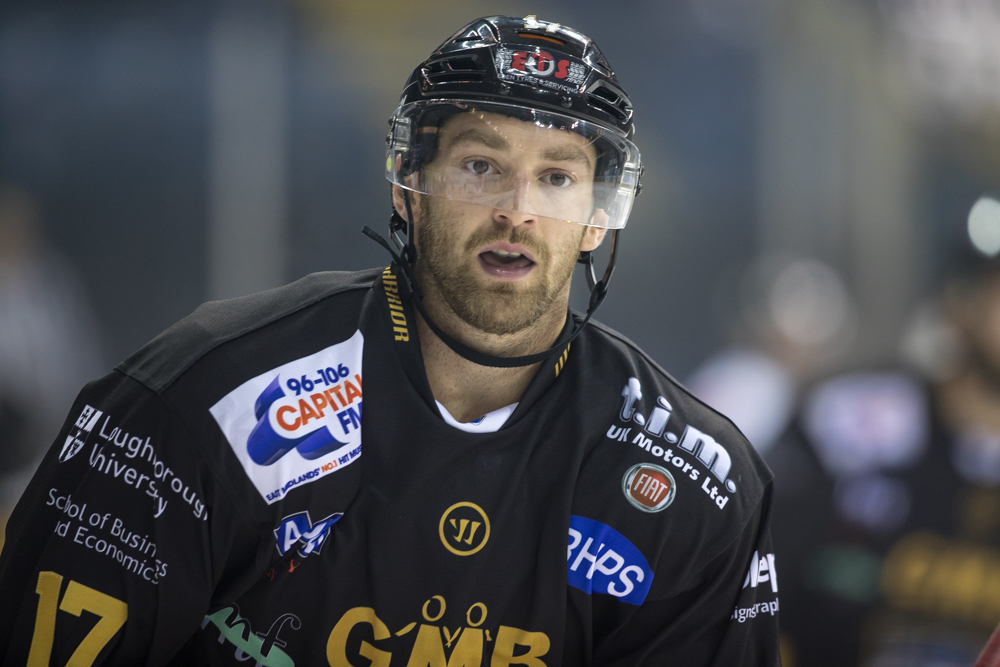 Evan Mosey returned to training today, in a non-contact jersey and helmet, as he worked alongside his team mates for the first time since an injury at the beginning of the month.
After training, Evan spoke to Panthers TV with the GMB about the recent run of games and how excited he is to get back on the ice.
The big takeaway from the interview was the team's amibition to "get their swagger back at home... we won't let people bully us on our ice."
Listen to the full interview by clicking on the link to the right!