New goalie likes what he's seen so far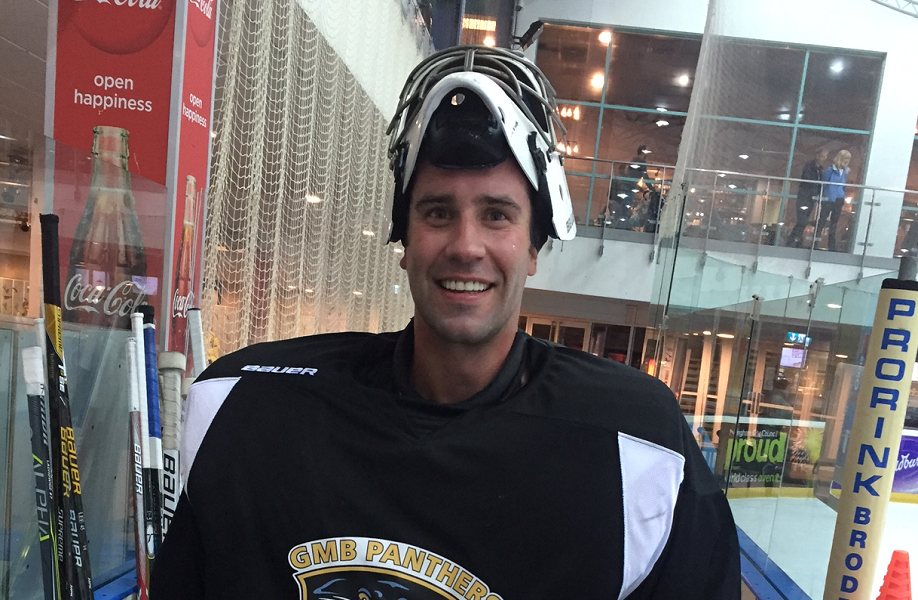 Former NHL goalie Mike Garnett starting to settle in to Nottingham.
Canadian goalie Mike Garnett believes he's seen good things from his vantage point at training camp already this week.
And he told Panthers Radio (with Xynomix) that Nottingham is living up to being everything he was told it would be.
You can see Mike in action when Cardiff Devils come to Nottingham in the Aladdin Cup game on Saturday at 7pm. Good seats still available.
Meanwhile you can hear him right now by clicking on the tab below!
Audio