New Jerseys' First Outing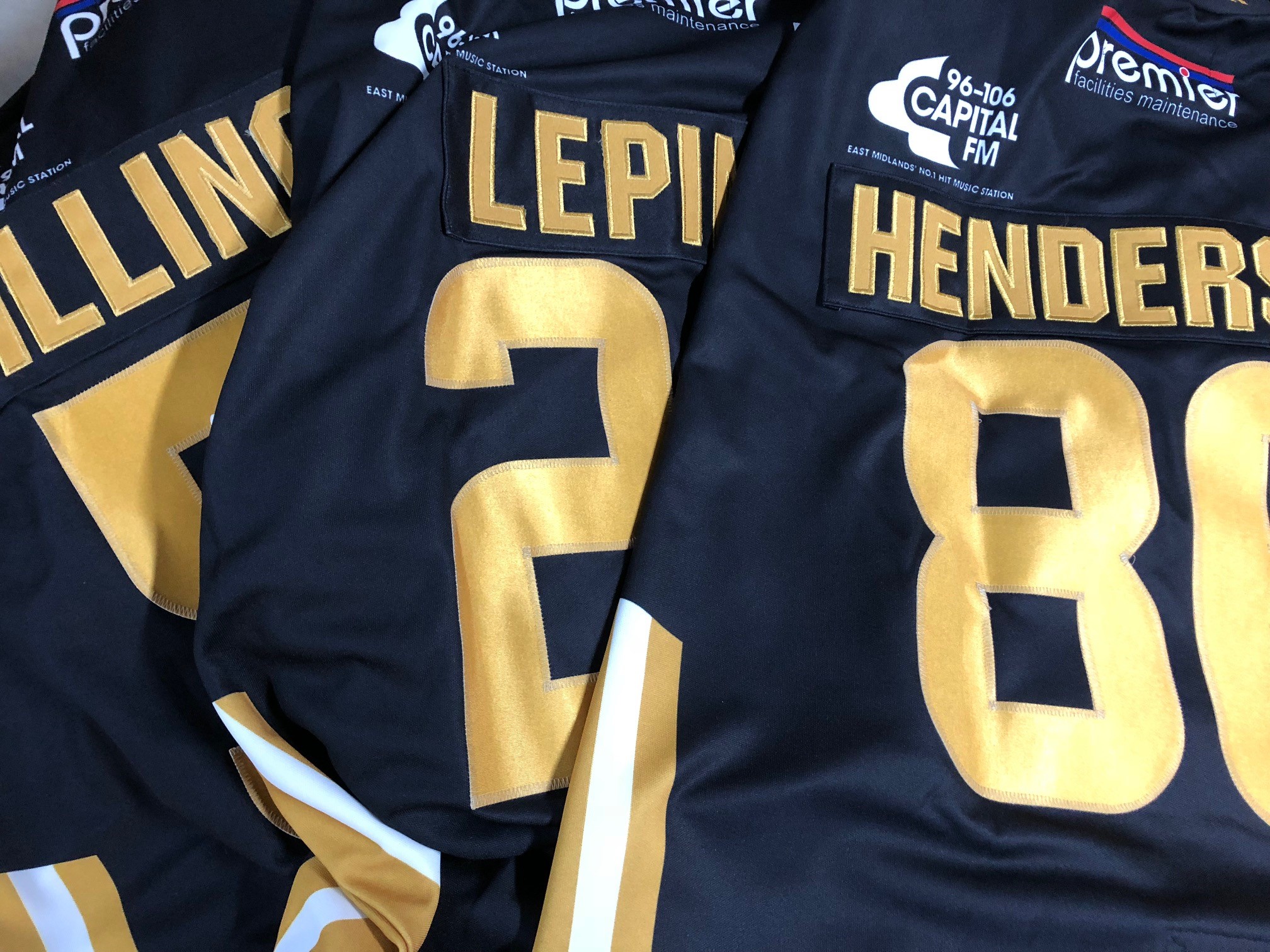 THE NOTTINGHAM Panthers will be wearing their black jerseys for the first time when the Sheffield Steelers visit on Saturday in the Challenge Cup.
The match faces-off at seven o'clock. Seats are on sale now and are selling fast.
The Nottingham black jerseys arrived this week and will have their first outing of the season at the clash between the sport's biggest rivals.
The crowd for the game already stands at six thousand and counting.
SEE YOU THERE!