New sponsors at Panthers-Belfast clash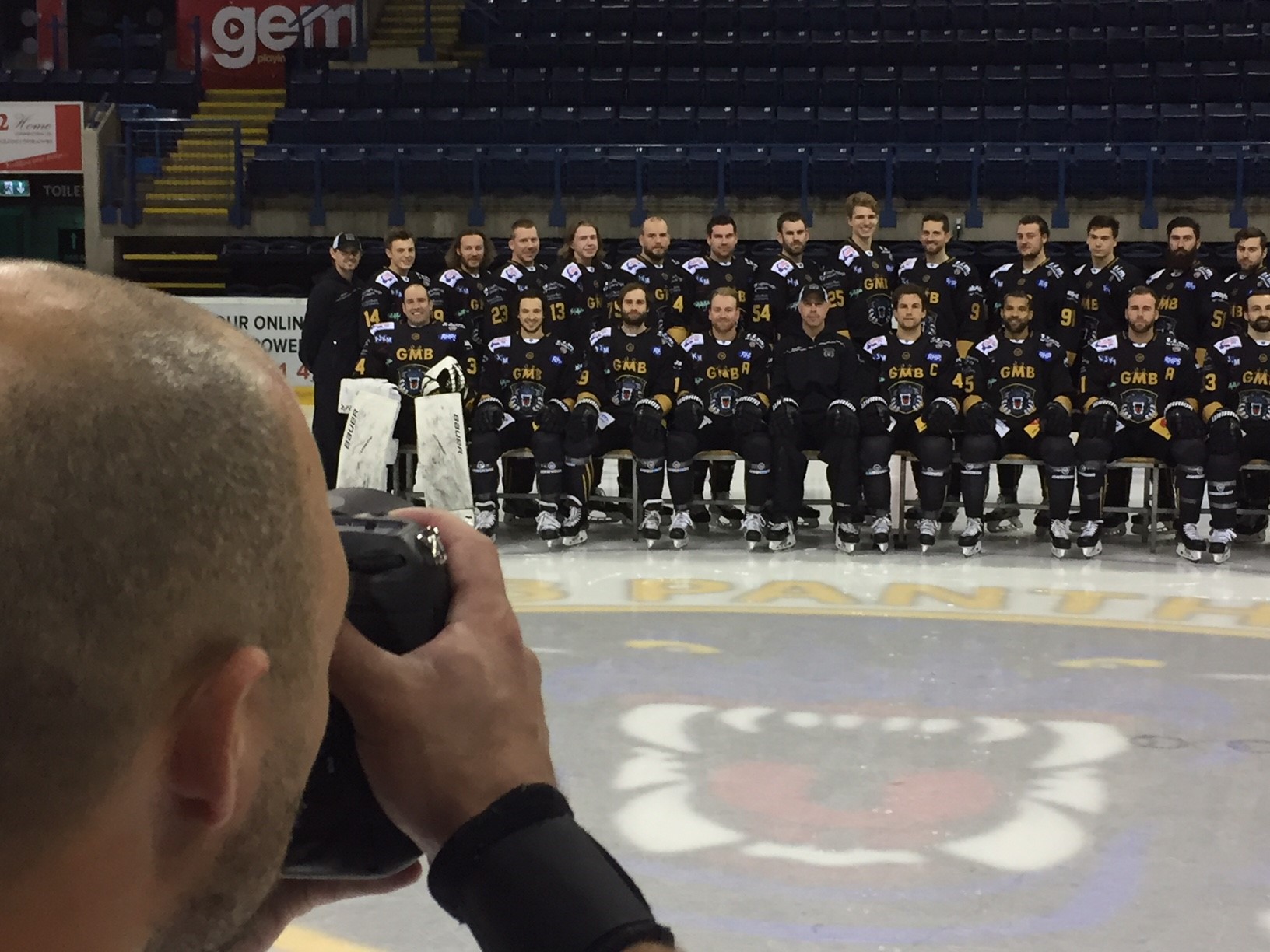 The paparazzi will be out in force when Nottingham photography shop LONDON CAMERA EXCHANGE and SONY cameras join forces to sponsor the GMB Panthers versus Belfast game on Sunday (October 15th).
Sony are testing out a load of new cameras at the game and they've got a dozen or more photographers lined up to test the gear, which includes some lines that aren't in the shops yet.
The 'posse of toggies' will be snapping the action for level four, from the stage end and from the photographers' bay between the team benches.
A Panthers' club spokeswoman said today: "This is something new for them and for us. We're hoping to have some fun with it, they're going to make all their pictures available to the club and just for fun we might pick a pic of the day.
"Meanwhile, we're hoping all the photographers will make their way down onto the ice for the Sony man of the match presentations, that should be quite a sight to see and it should make quite a picture too!"