Nottingham Panthers vs Fife Flyers - Highlights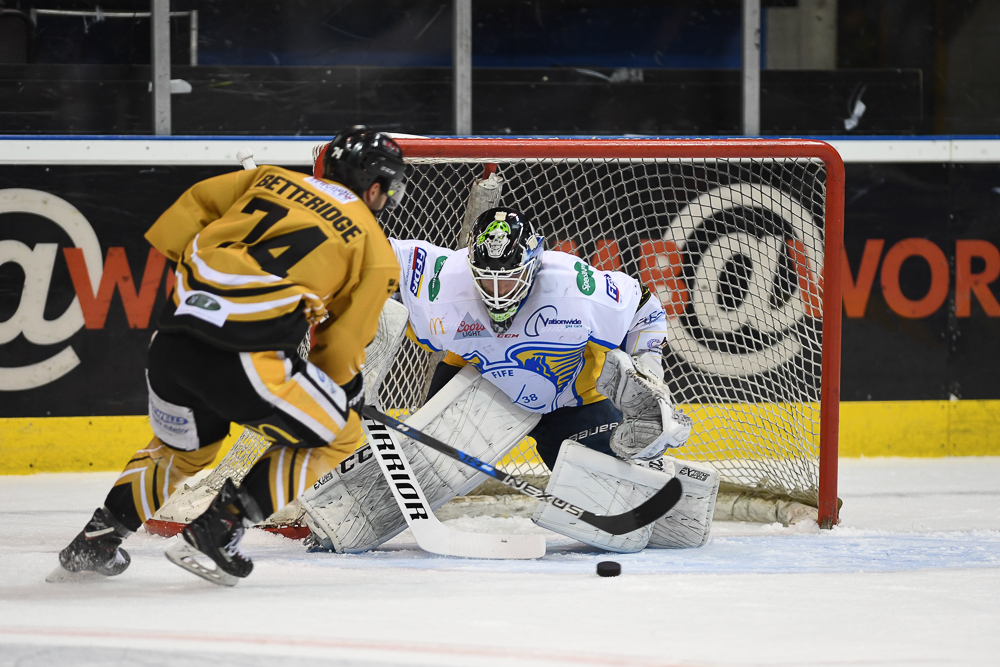 Tuesday night saw the Fife Flyers come to Nottingham to take on the GMB Panthers at the Motorpoint Arena in Elite League action.
The Panthers got the win they needed in order to continue their push up the table as they looked to build momentum & improve their seeding ahead of the upcoming playoffs.
Highlights of Tuesday's game are brought to you by The Nottingham Legend and can be found by clicking the link on the right.
Panthers home leg in the play off quarter final will be on either Saturday March 31st OR Sunday April 1st with a seven o'clock face on either day, tickets are on sale now.
Season ticket holders have until close of business on Thursday to take up the one pound discount offer.