Olsen on Panthers Radio - 22/11/18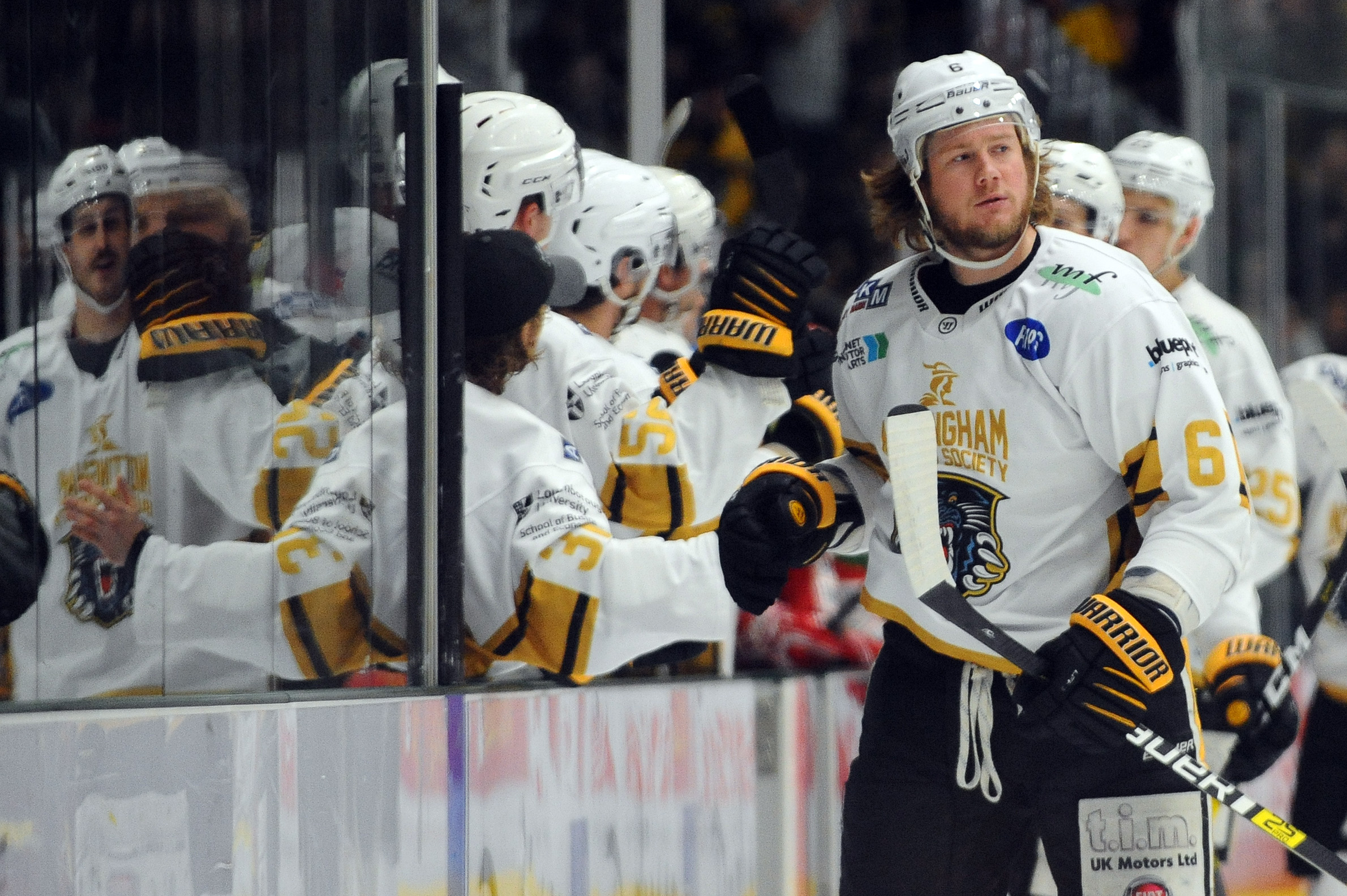 Panthers Radio with Xynomix caught up with Dylan Olsen as training wound down earlier today to look back at last weekend and ahead to Saturday's road game against the MK Lightning.
Some sage advice from Head Coach Rich Chernomaz paid dividends for Dylan as he recorded three points (two goals and one assist) in the Panthers' three point return from last weekend, after an overtime loss at Cardiff and a shootout win over Fife at home.
'Rich took me in his office and he just told me "I want you to shoot the puck more, I want you to be more offensive" and going into Cardiff it ended up working out well'
He also says that the team remember the 5-1 defeat at the hands of the Lightning on their last trip to Milton Keynes and that they're going back down south with the mindset that that won't happen again.
Hear the interview in full through the Radio Buzz link.