One player scheduled to miss Scotland trip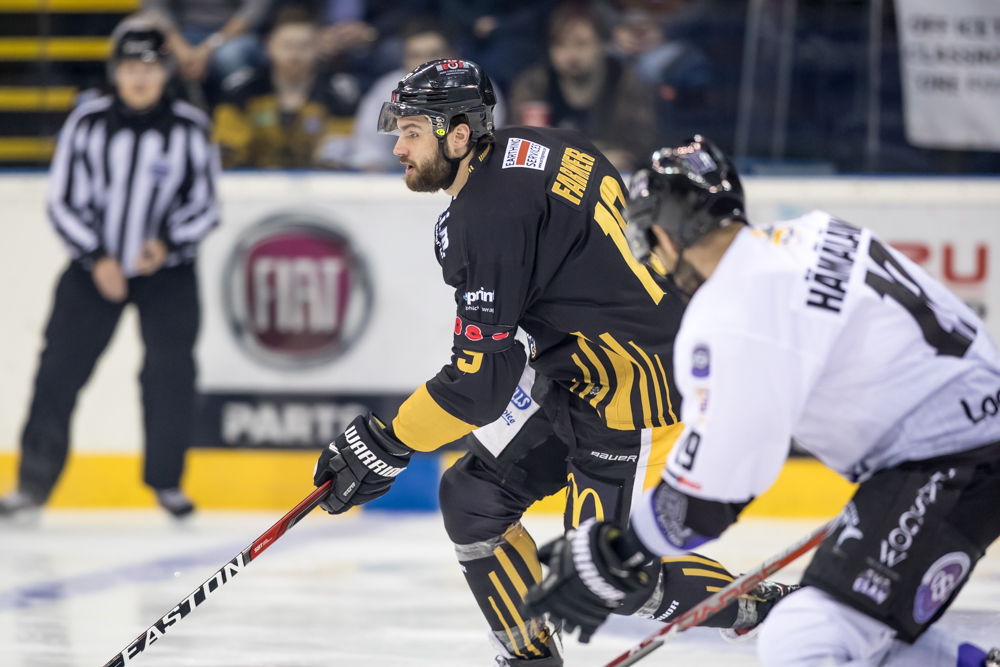 It's been a pretty good week for news from the PhysioDirect Treatment room.
Jordan Kelsall was cleared to return to full practice, Michael Vaskivuo recovered very quickly after being helped off the ice against the Devils last Saturday and Dan Spang responded well to being back at full practice this week.
Both Vaskivuo and Spang are pencilled in to travel to Dundee for the beginning of the tough three in three, as the Panthers could boast a full complement of imports to choose from.
That would mean the two regular starting netminders, Patrick Galbraith and Michael Garnett, could secede backup duties to Sam Gospel, who has been getting playing time with the Nottingham Lions in the meantime.
Jordan Kelsall and Joseph Hazledine will not travel with the rest of the squad, but Josh Tetlow should remain with the Panthers playing squad after impressing at the weekend against the Devils and Clan.
There is one player however who is set to miss the trip, as Robert Farmer continues to recover from a lower body injury.
Panthers face Dundee on Friday night, Fife on Saturday and Edinburgh on Sunday as they go without a home game for just the second weekend of the season.
The next time you can catch the Panthers in home action is against the Dundee Stars on Friday March 2nd​.