One Week until Panthers vs Star Studded Zurich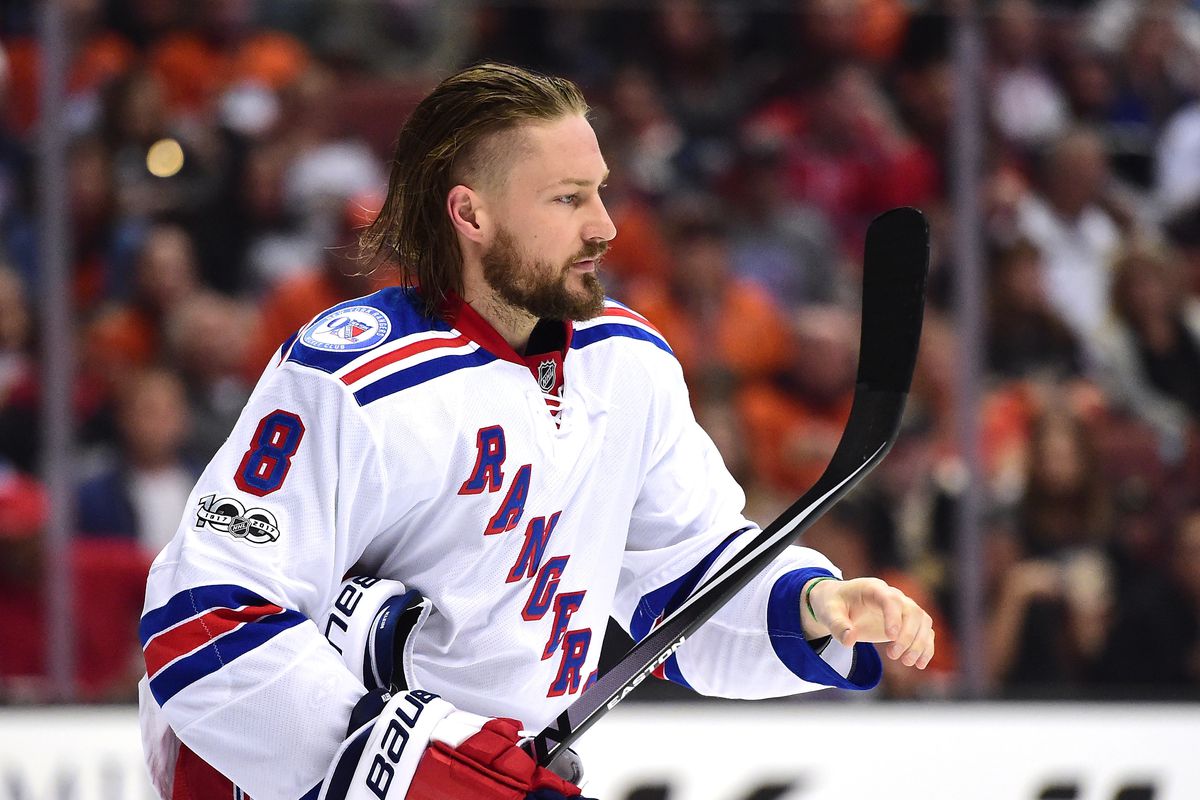 The Zurich Lions boast an impressive array of talent, both past and present.
With alumni like Dustin Brown and Owen Nolan, as well as current NHL MVP-candidate and Toronto Maple Leaf, Auston Matthews, the Lions have an impressive set of alumni.
Don't be fooled into thinking though that their best has already gone.
Just this season, Kevin Klein called time on his NHL career, foregoing a $2.75 Million dollar contract with the Rangers in the process, and came to play for Zurich.
Klein may be the most recognisable name, but they are studded with European talent too.
The top scorer in the CHL right now plays for the Lions in the form of Swedish forward Fredrik Pettersson, currently scoring two points a game in Europe's premiere continental competition.
It's an amazing team and Panthers fans would be missing out on watching some potential future stars, as well as current ones, if they didn't join us in Nottingham on November 7th.
Don't miss out on your shot to be in the crowd, get your tickets now at massively reduced prices!