Panthers Awards Night incoming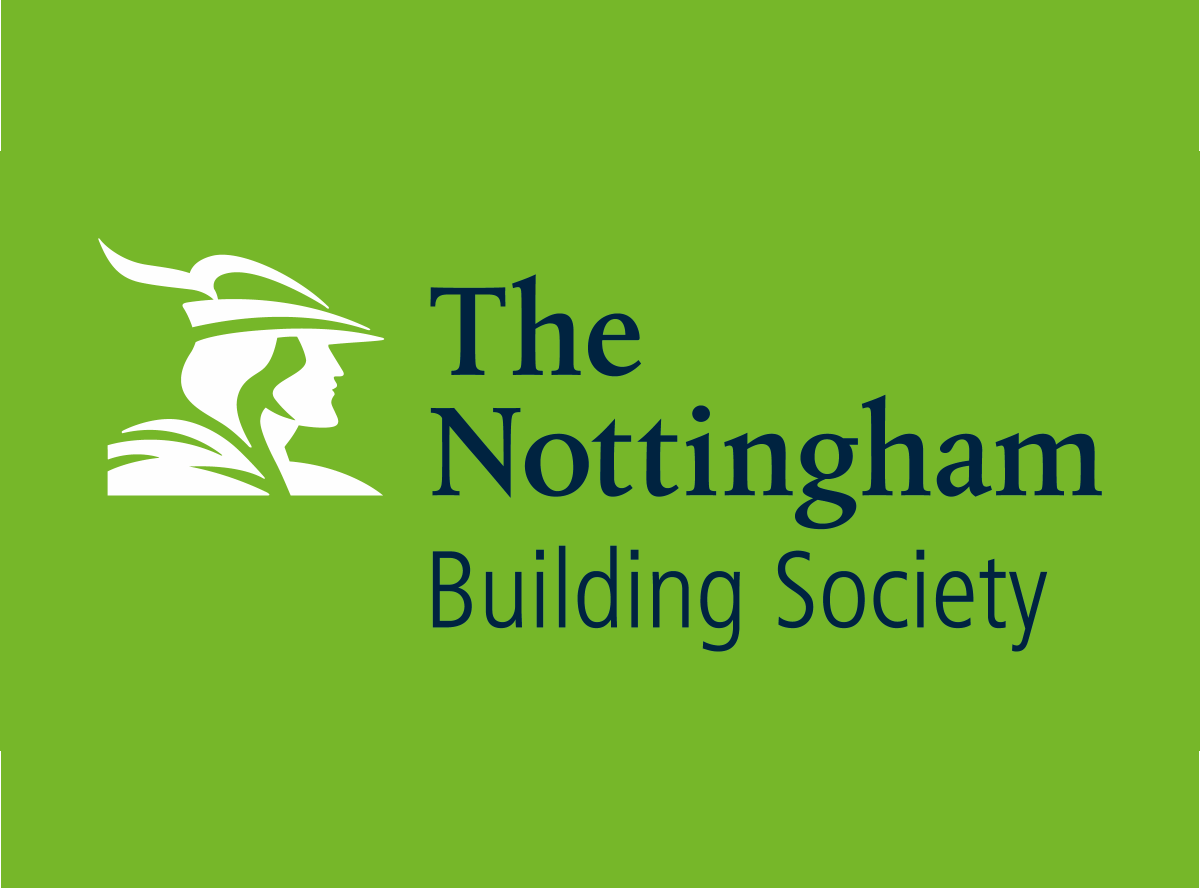 With the fan vote closing last night, we're excited to announce our Awards Night will take place on March 27th.
The event this year is proudly brought to you this year in partnership with the Nottingham Building Society (The Nottingham) and hosted at the De Vere East Midlands Conference Centre.
A whole raft of prizes will be presented on the night in front of invited fans, club officials, volunteers and sponsors alike.
The awards include Player of the Year, top points scorer, British player of the year and MVP!
Two of those awards have been chosen by the fans: Most Entertaining Player and Fans Favourite Player.
Last year Alex Nikiforuk and Robert Farmer scooped the awards after a record number of fan votes.
Voting closed last night in both the categories and those winners will be announced at the event also!
Did Yann Sauve with his smooth skating and hammer shot, the dazzling skills of Alex Mokshantsev or the relentless hard work of Erik Lindhagen win the day?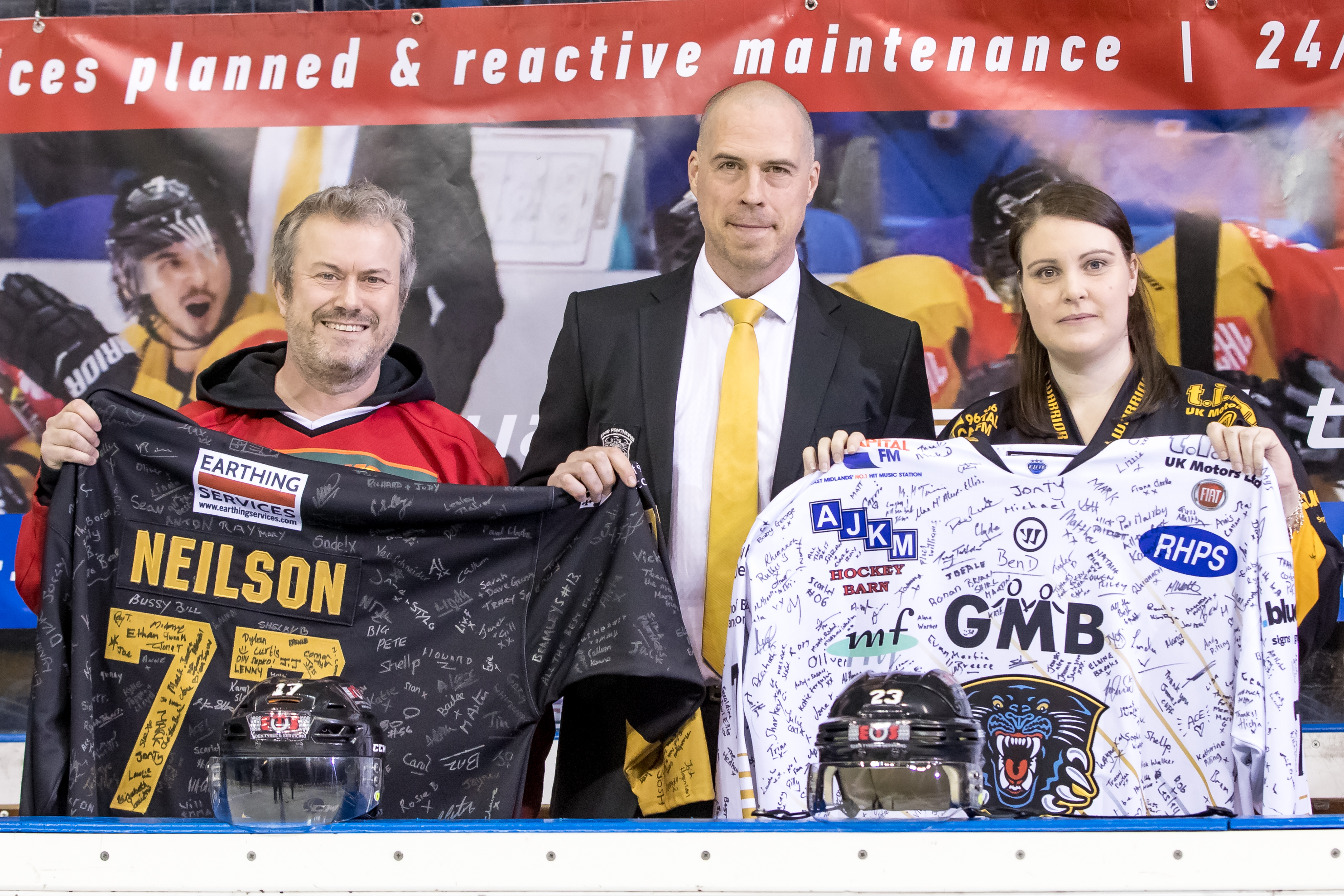 Of the many fans who took part in the survey, two were chosen at random to present Corey Neilson with the fan signed jerseys at the game. Those two lucky fans were Lloyd Pettiford and Hannah Kershaw headed down to the bench before the game to present the shirts.
The Nottingham Building Society (The Nottingham) are partnering us for the first time as we aim to bring the very best Awards Night experience to the fans.
Vicky Hall, Sponsorship and Events Manager at The Nottingham, said: "We are very proud to sponsor the Awards Night for Nottingham Panthers. It is a prestigious event in the city's calendar and we know that many of our customers and members are loyal fans of the club.
"We are committed to sponsoring events that support our local sports club; they play an important part in the cultural life of the communities we serve."