Panthers bow out of CHL with heads held high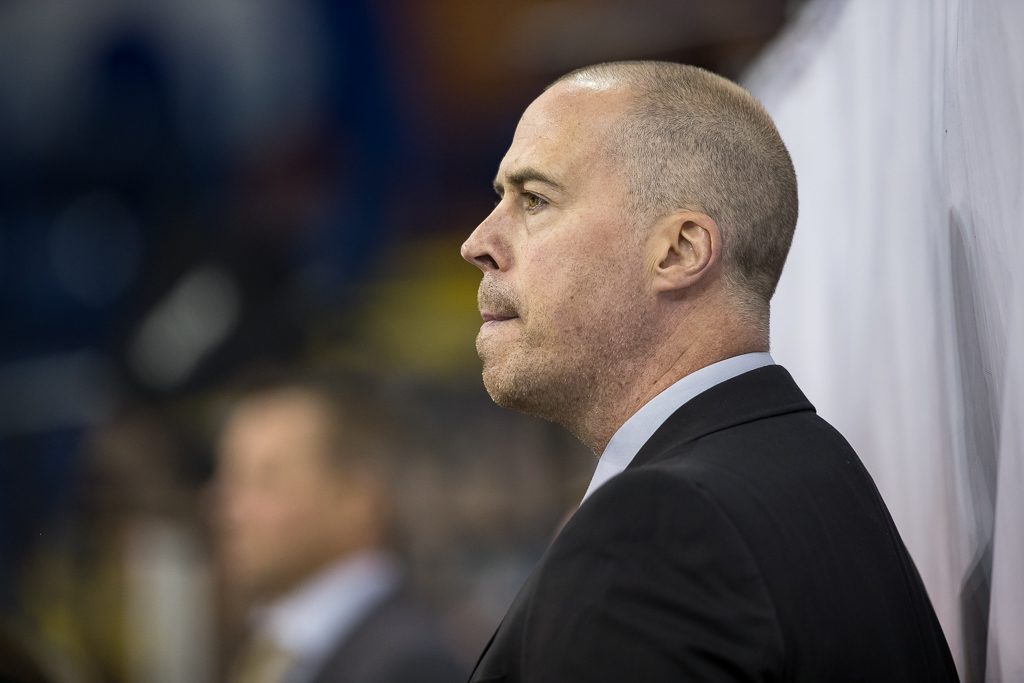 GMB Panthers' head coach Corey Neilson was full of praise for the players, the fans, and the organisation when he spoke after his side's amazing European adventure ended in defeat to Swiss super club Zurich.
A 0-3 scoreline in the second leg meant Nottingham – the first British team ever to reach the knock-out stages of Europe's premier club competition – were beaten 6-1 on aggregate.
But the fans stayed behind at the final hooter to cheer the home team from the ice and chant the coach's name.
Hear his interview now, just click on the link.