Panthers get Storm revenge in OT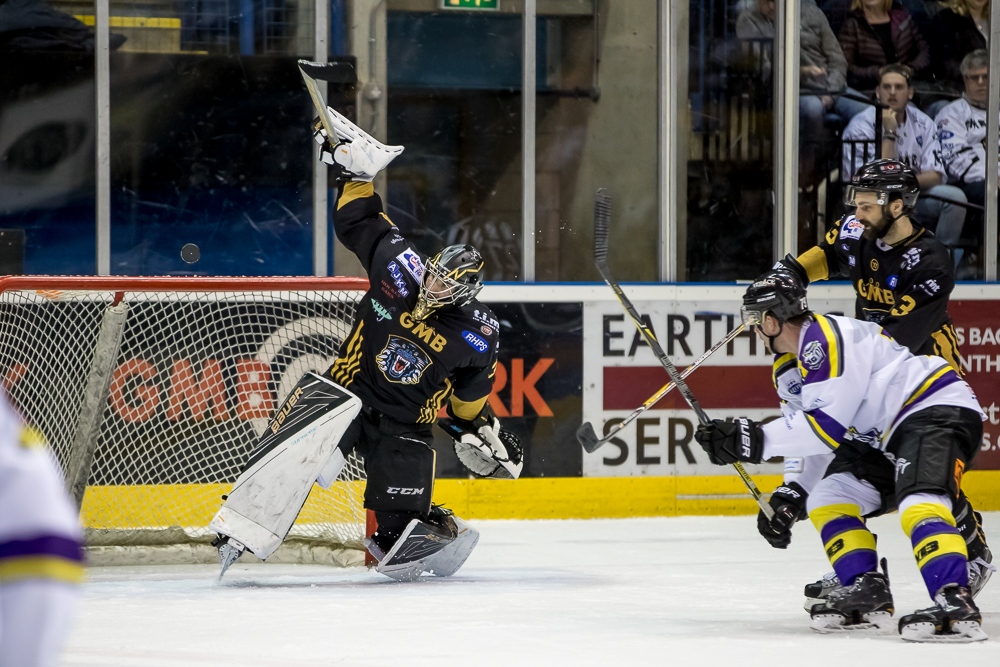 Panthers took on the Manchester Storm on Saturday as they looked to get a measure of revenge for two losses over Christmas time.
They looked like they would manage that comfortably as they went up 3-1 in the first, however Panthers fell back and the Storm took the game to overtime once again.
Tim Billingsley did earn the Panthers the extra point however, with a somewhat fortunate effort that looped over Storm netminder Clemente.
You can relive that game now in our highlights, brought to you by the Nottingham Legend!
Just click on the tab to the right.