Panthers get third pick in challenge cup draw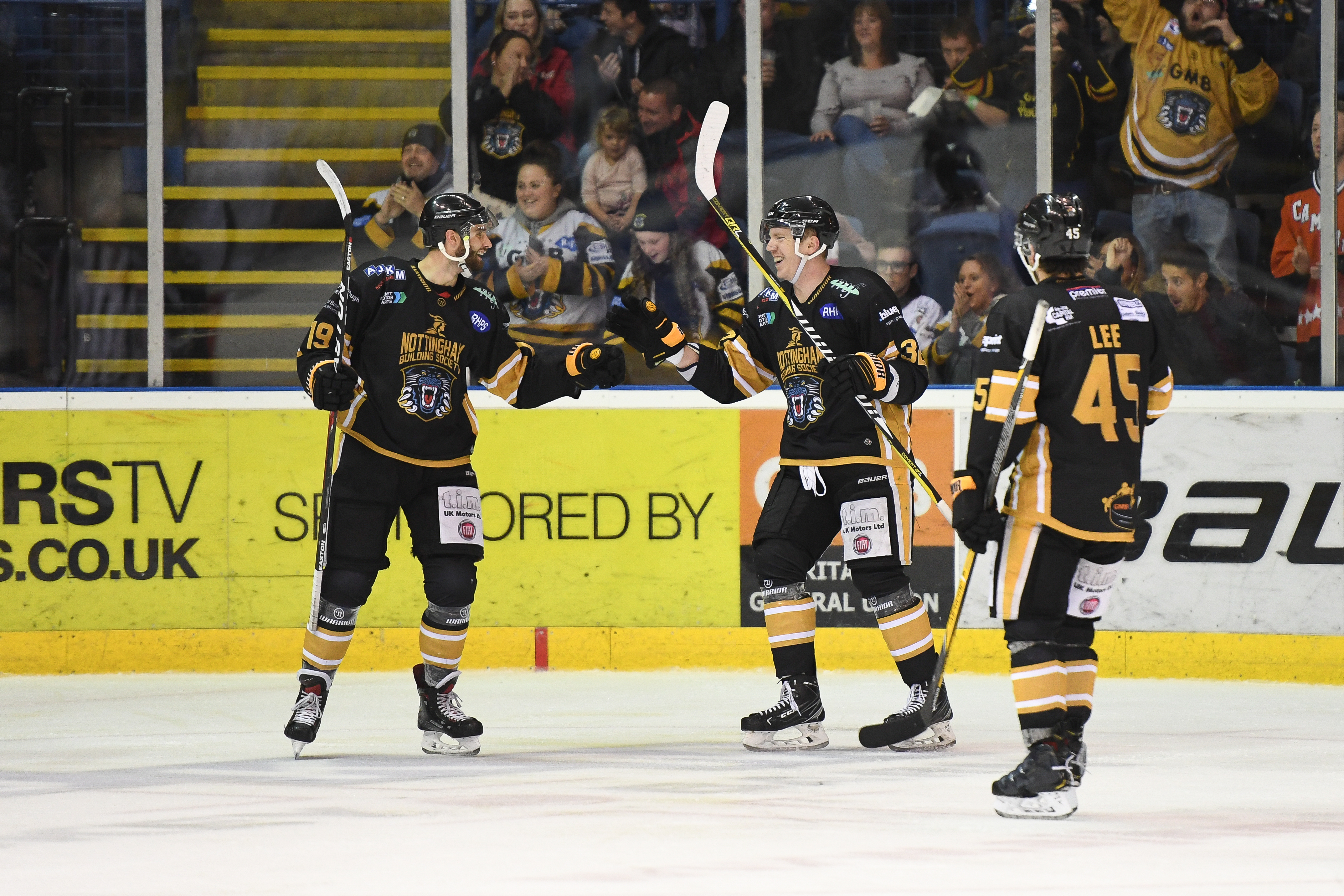 Tuesday November 6th plays host to the latest EIHL board meeting, with one key issue to be decided on that the Panthers Nation will want to pay particular attention to.
At 12PM, the Challenge Cup Quarter-Final draw will take place, with each team getting to pick their opponent based on seeding.
That means that the Belfast Giants (#1) and Cardiff Devils (#2) get the first two picks of opponents, before the Panthers get to pick from who remains of the bottom four.
Those teams are the Dundee Stars, Sheffield Steelers, Glasgow Clan and Manchester Storm.
Of those teams, the Panthers own a winning record over Manchester and Dundee, with Glasgow winning both times the teams have faced and Sheffield and Nottingham exchanging home wins (though Panthers have managed to go to Overtime in Sheffield just two weekends ago).
The big decision of who will be faced will be made at 12PM, so keep an eye on the Panthers website and EIHL social media to see who plays who in the next round!