Panthers next at home on Tuesday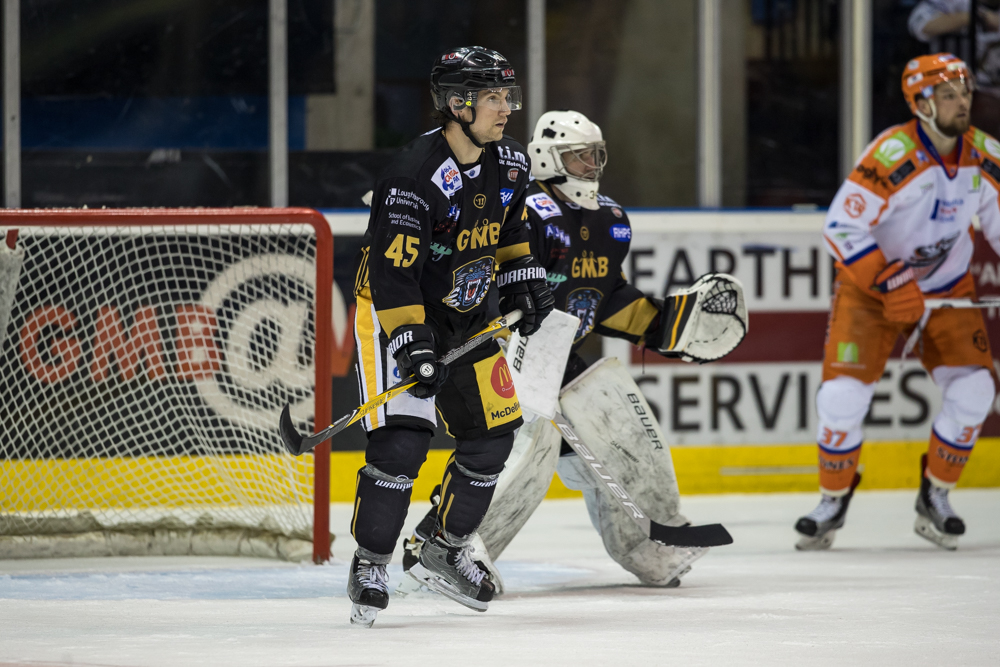 Steve Lee says he's confident the Panthers have some climbing to do in the standings before the end of the regular season campaign.
Panthers are in Sheffield and Manchester this weekend, before returning home for the last regular season game of the year on Tuesday (against Fife).
Then there's a three-in-three Scottish road-trip to end the regular season.
Raphael Bussieres has been pencilled in for a return from injury at the Fife game and it is hoped Robert Farmer will play some part in the Scottish road-trip.
Panthers Radio with Xynomix caught up with Captain Steve Lee today. Hear him now, just click on the link.
Tickets for Tuesday's game against Fife and the home leg of the play-off quarter-finals (Saturday March 31st OR Sunday April 1st) are on sale now.
SEE YOU THERE!