Panthers part company with Josh Shalla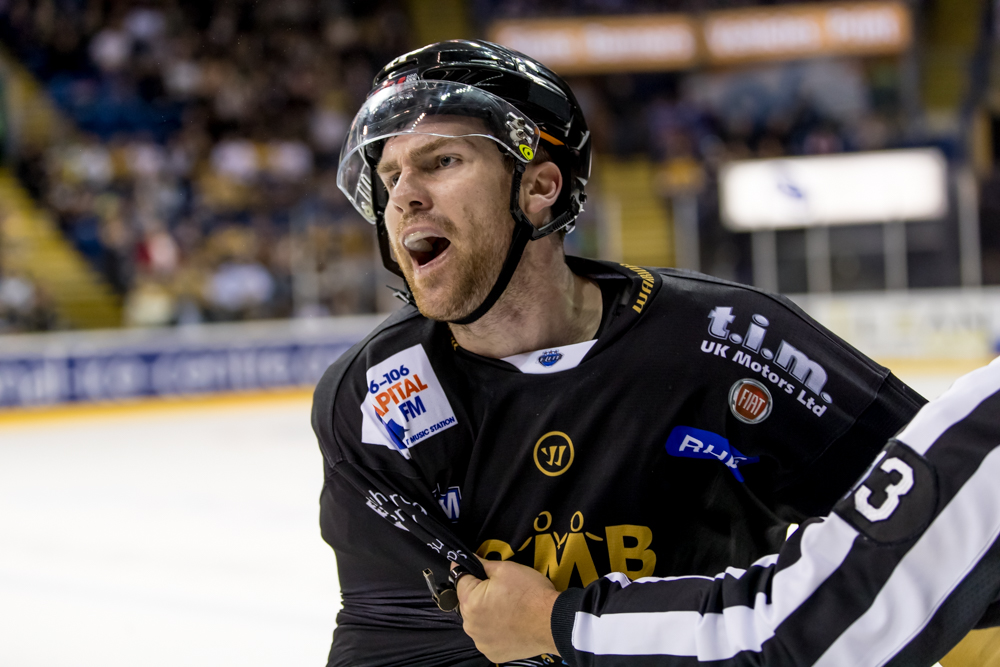 Forward Josh Shalla has been released by the GMB Nottingham Panthers.
The coaching staff have taken the decision on the back of the recent run of results.
Recruitment work, as it has been for several weeks, continues and it is hoped that news of a new face or faces isn't far away.
In the meantime the coaches have decided to act and "send a message" to the room.
Everyone at the organisation wishes Josh Shalla well in the future.
He was signed as a goal-scorer and played some wonderful hockey for the club in the Champions League in Europe, where he regularly found the net and wore the top scorer's jersey.
But he hasn't been able to replicate that form in domestic action.
Negotiations with more than one potential recruit are at an advanced stage and head coach Corey Neilson continues to push forward on the signing front.