Panthers Quiz Night Tonight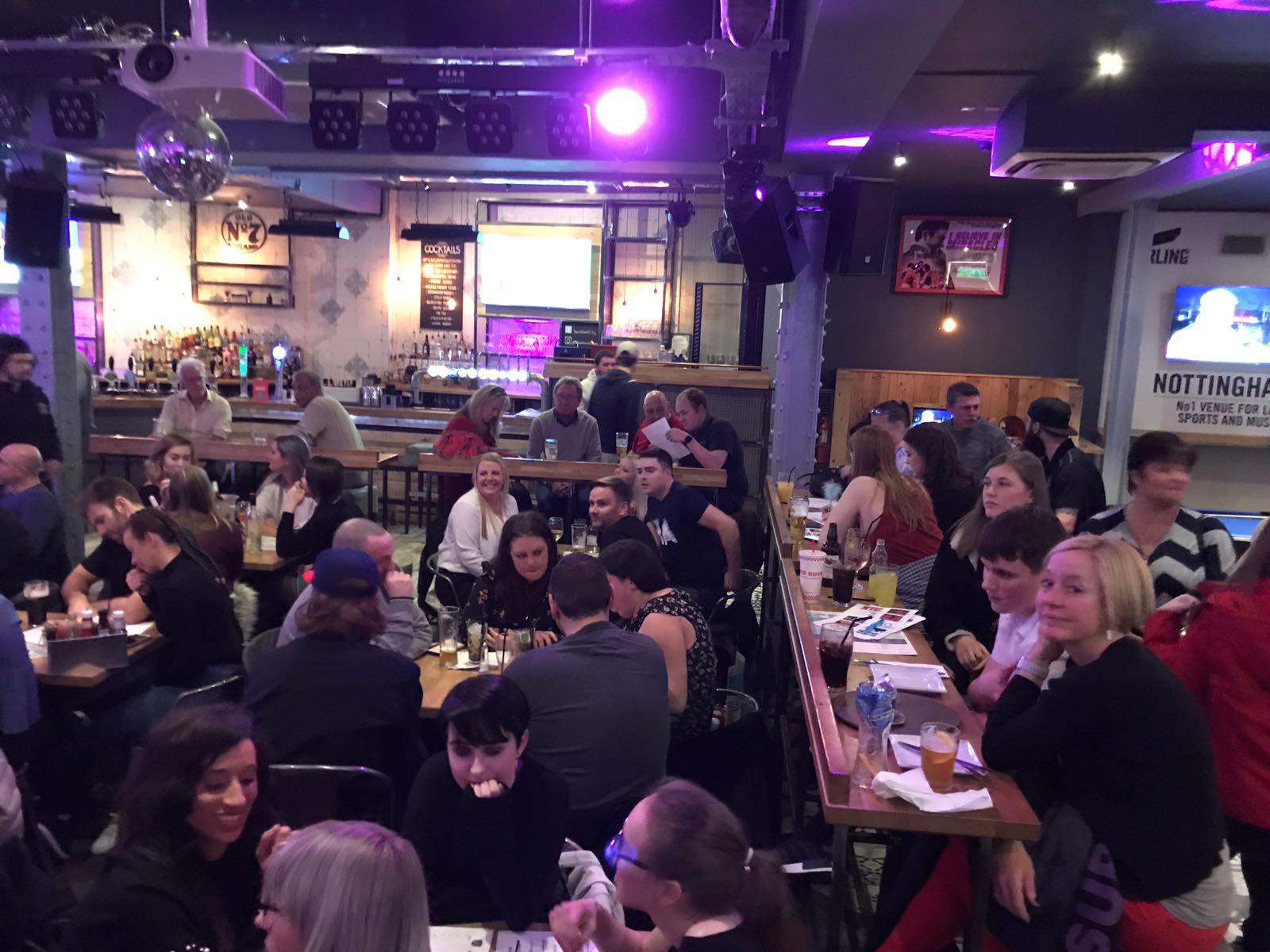 The first quiz night of this season is takes place tonight (October 9th) at Southbank in the City.
The event will kick off at 7PM with the player draft and all ages are welcome, so bring the whole family!
Players will be drafted to teams totally at random, so as there's a big turnout, you aren't guaranteed a 'helper'.
There will be a whole raft of prizes up for grabs, including t-shirts and some genuine Challenge Cup Winner's medals from seasons past.
The quiz maybe sold out but you can still head down to Southbank, enjoy the atmosphere and mingle with The Nottingham Panthers.