Panthers quiz sold out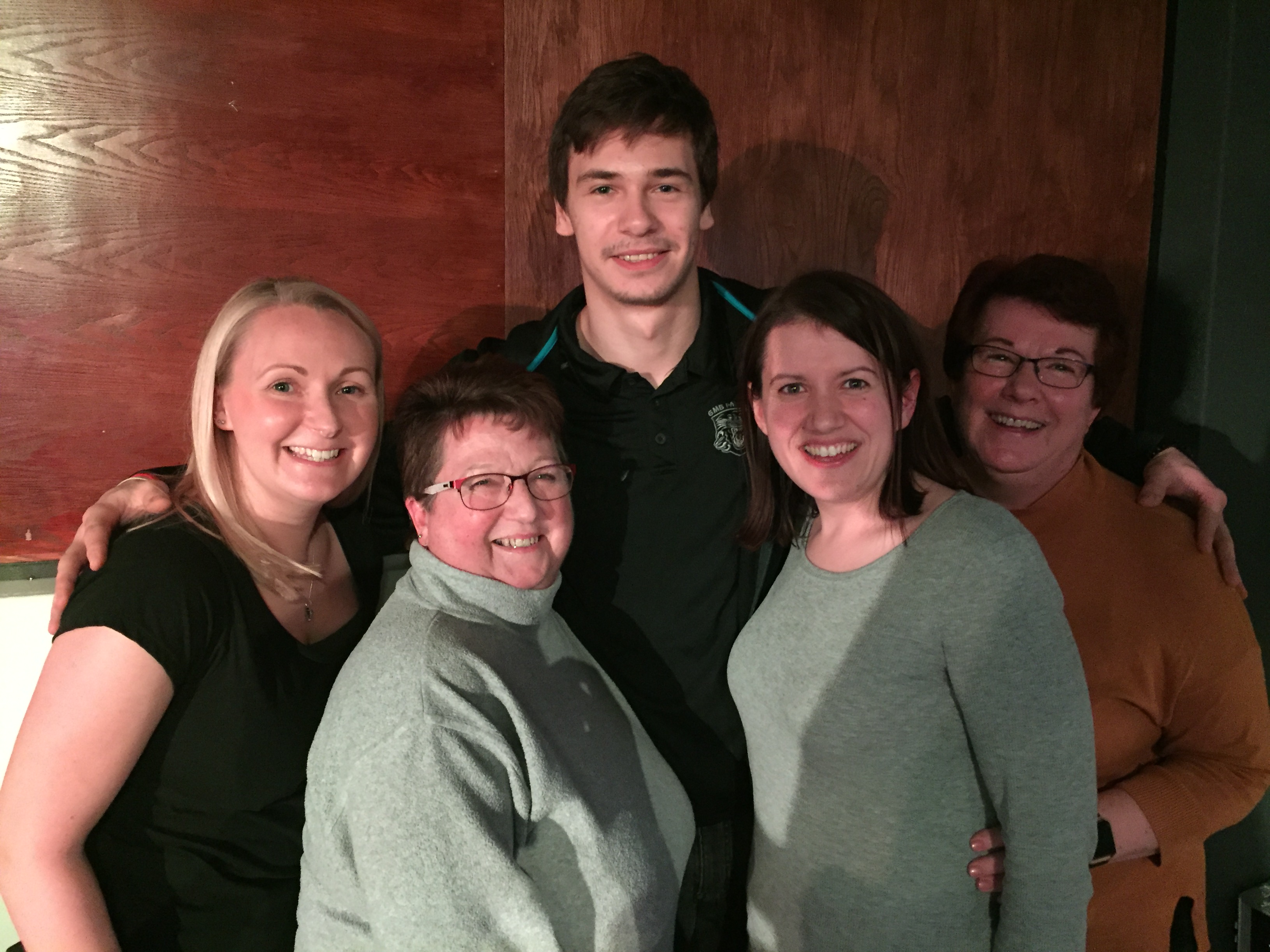 The next Panthers quiz has sold out more than two weeks in advance!
Each season, we host several Panthers quizzes and they are always popular.
However this time, we may have a record on our hands as the quiz scheduled for January 23rd has already sold out.
The quiz, which sees teams of four get the help of a Panther to try and win some amazing prizes, will run between seven and nine in the evening from Southbank in the City.
We expect the player draft to begin just before 19:30 that Tuesday evening, so make sure you get there with plenty of time to spare so as to not miss anything!
If you missed out on a spot for this event, don't worry as there will be another quiz later on in the season.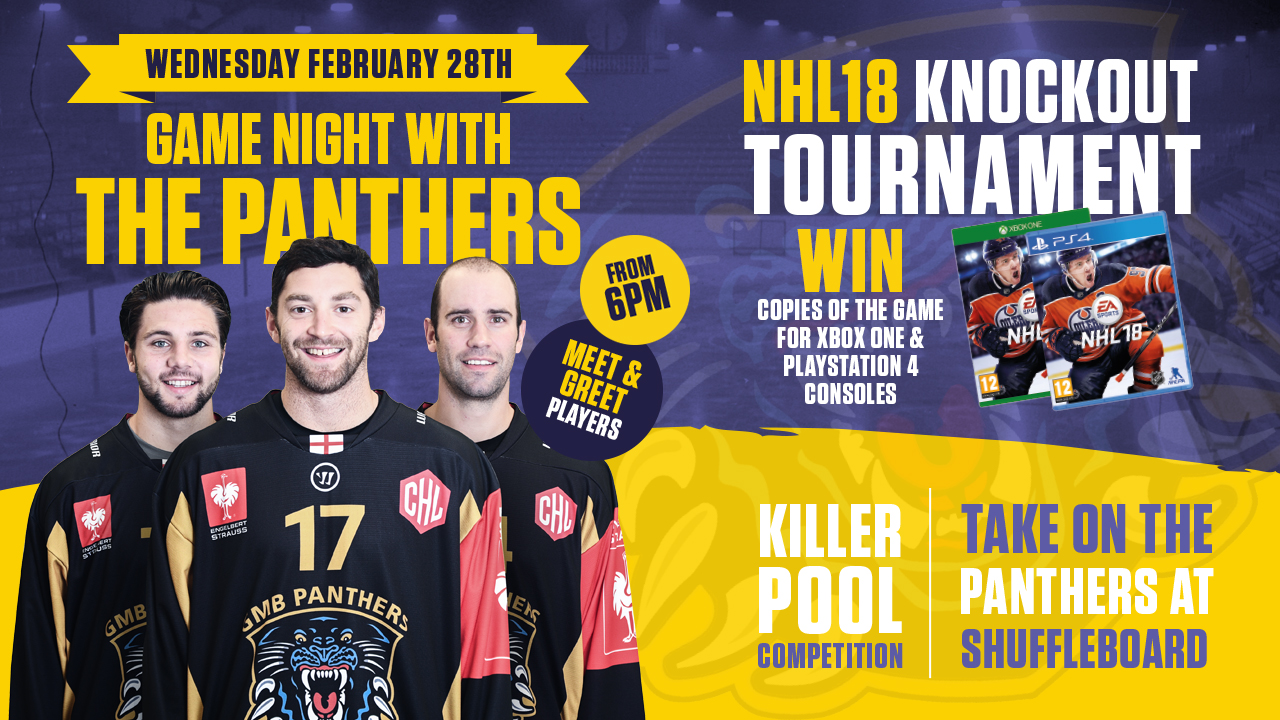 We also have another exciting fan event coming up, this time at Shooters Bar.
Earlier on in the season, we hosted a game night with fans where people got to compete against Panthers in all manner of bar games, from beer pong, pool, NHL 18 and more.
Everytime a fan beat a Panther, they got to draw a prize with big one being a signed jersey from the team.
We'll be hosting another of these events on February 28th and once again, fans will have the chance to leave the night with some awesome prizes.
The event is once again an 18+ and more details with start times and booking will be released in the coming days and weeks!