Panthers Quiz Upcoming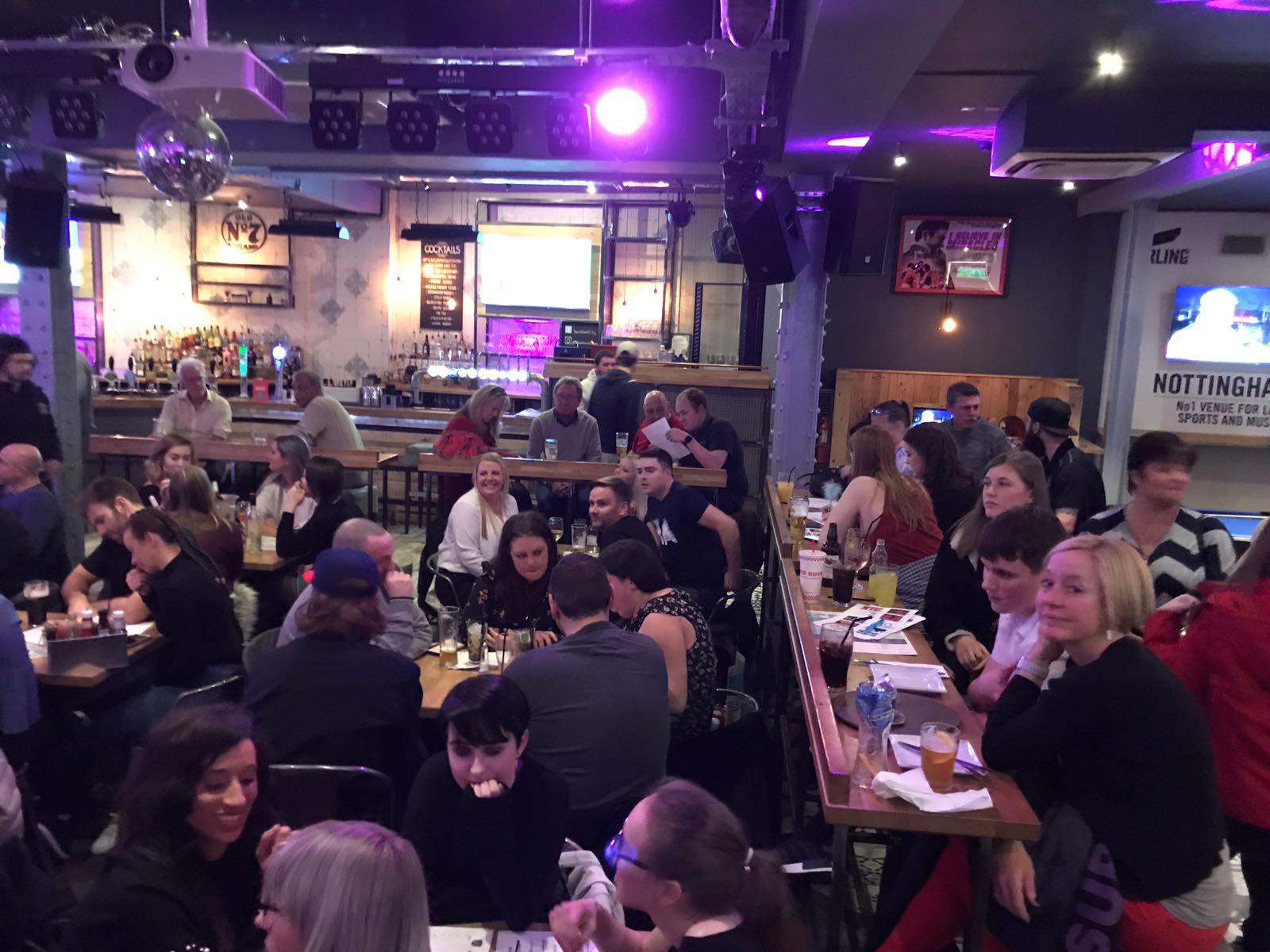 The Panthers have their next 'pub quiz' hosted by Southbank in the City on January 9th.
Sign up your team of four and you could be sitting with a Panther tackling our quizmaster's latest batch of questions, with some incredible prizes up for grabs for the winners.
From Saturday, at the Milton Keynes game, you will be able to sign up your team for just £12.
To sign up, head to our VIP desk on Level 3 with exact change and enter your team.
You and your team should be at your table from 7PM, as just before the quiz begins there will be the HUGE player draft.
Players will be drawn out of a hat to decide who they will 'help' to win the quiz.
Depending on how many teams sign up, we can't guarantee each team a player.
Don't worry if you don't get a player though, as sometimes they aren't all that helpful and you'll still be able to meet every member of the Panthers roster at the event!