Panthers Select Storm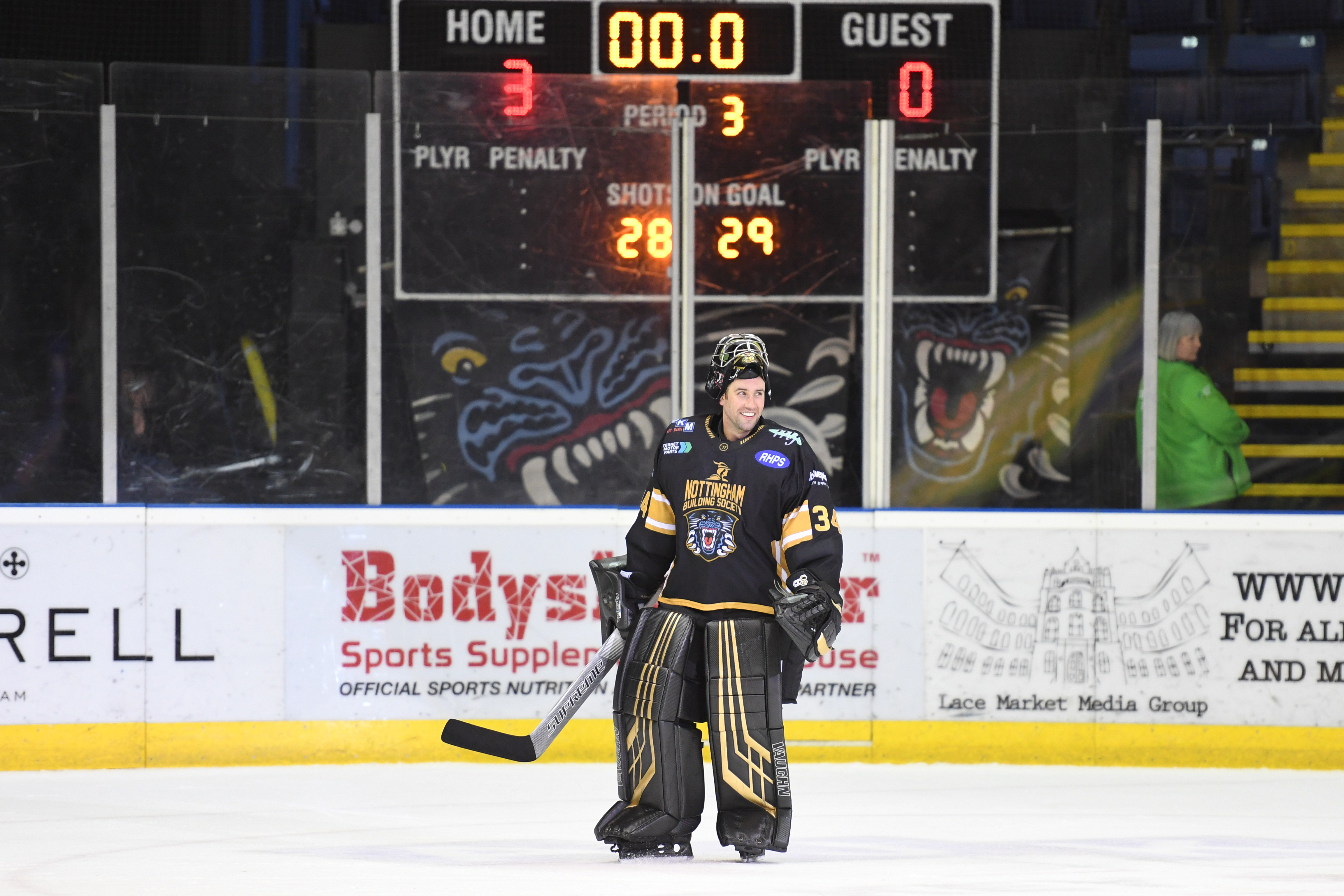 The Nottingham Panthers will face the Manchester Storm after selecting them with the third pick in the Challenge Cup Quarter Final draw.
Tuesday December 4th will be the away leg in Altrincham, with the Panthers playing hosts on December 11th at 19:30.
Special pricing will apply, with details to follow.
Live from Tuesday's EIHL board meeting Belfast, Cardiff and Nottingham got the three picks in the draw, with Guildford taking on the unselected side.
This meant that Dundee and Glasgow went first, with the Stars vs the Giants and Devils v Clan announced first.
Then the Panthers selected the Manchester Storm, a side they are already very familiar with this season.
Having shared a Challenge Cup group, Nottingham earned a 3-0 shutout win last weekend, preceded by a 4-3 overtime loss in Manchester.
The teams have already played each other twice in league action, with the Panthers taking both of those games, one home and one away.
Head Coach Rich Chernomaz made the decision to face the Storm if they were available, with the draw having gone as expected from Belfast and Cardiff.
That leaves Guildford Flames vs Sheffield Steelers as the last Quarter Final matchup.