Panthers turn attention to the Lightning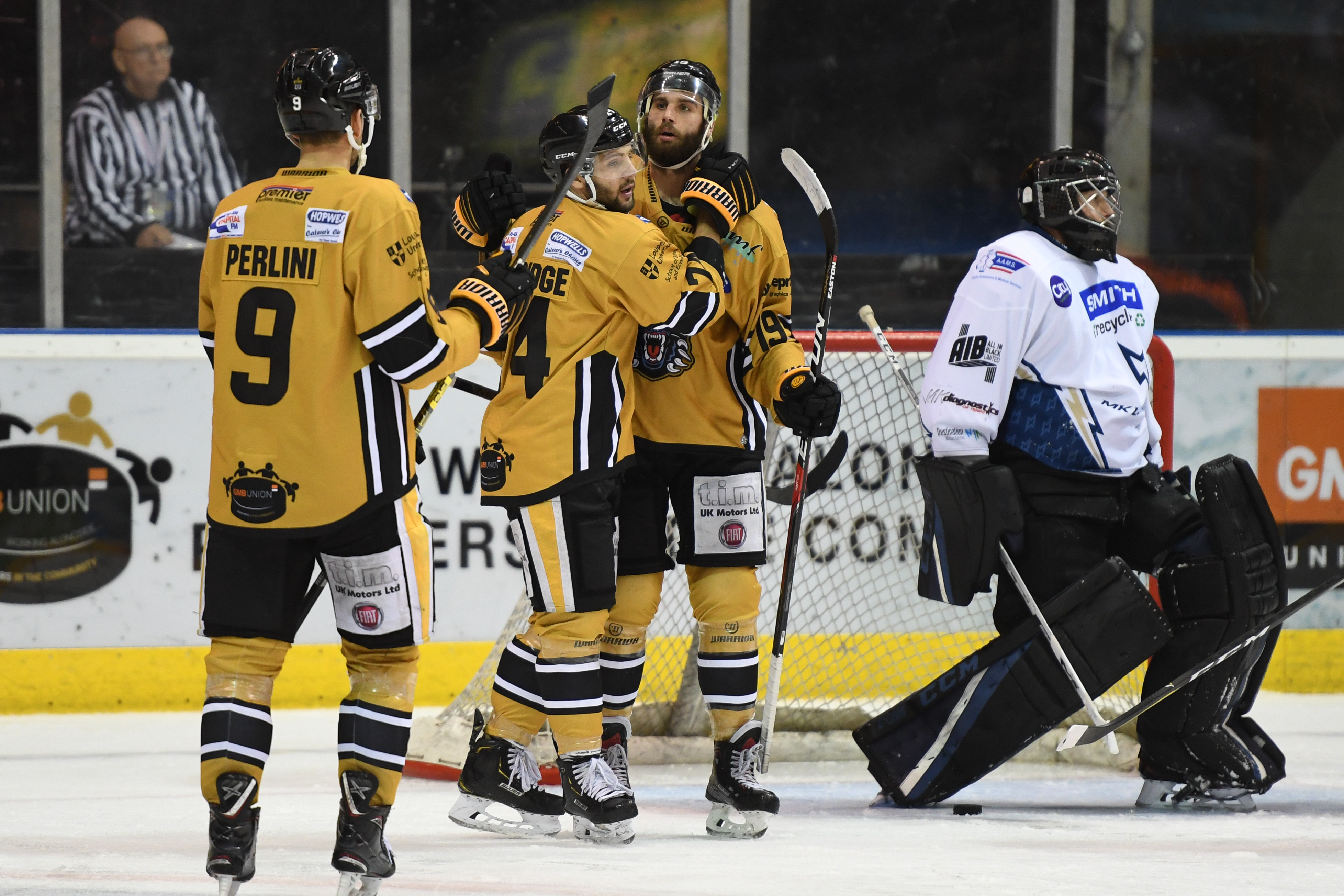 After a successful one game weekend for THE NOTTINGHAM Panthers, featuring a 2-1 win over the Cardiff Devils, the black and gold can't rest on their laurels for long.
Milton Keynes Lightning come to Nottingham on the back of eight losses in a row, including a 9-2 home defeat at the hands of the Belfast Giants on Sunday night.
The Panthers are hoping that Saturday's performance against the Cardiff Devils is a sign of things to come as a strong defensive performance kept the lethal Cardiff Devils to one goal, with some help from a sensational performance from Michael Garnett, with the offense doing enough to ensure a regulation win.
If Nottingham are to get some momentum going, they'll urgently need to get two points against the Lightning on the 2nd February, the game being brought to you by FlowerVision, as Sunday the Panthers are faced with their final visit to the Belfast Giants, possibly the toughest test in the EIHL this season.
Milton Keynes are not to be ignored though, as they'll be looking to get their season back on track in a big way, as they continue to chase the final playoff spot.
However, Rick Strachan is starting to mould the Panthers team in his style and with a mantra of defensive solidity and offensive freedom, it's not a game to be missed!
Get your tickets now, just click the BUY NOW tab on the top of the page or call the box office on 0843 373 3000.