Panthers v Zurich- Panthers Images edition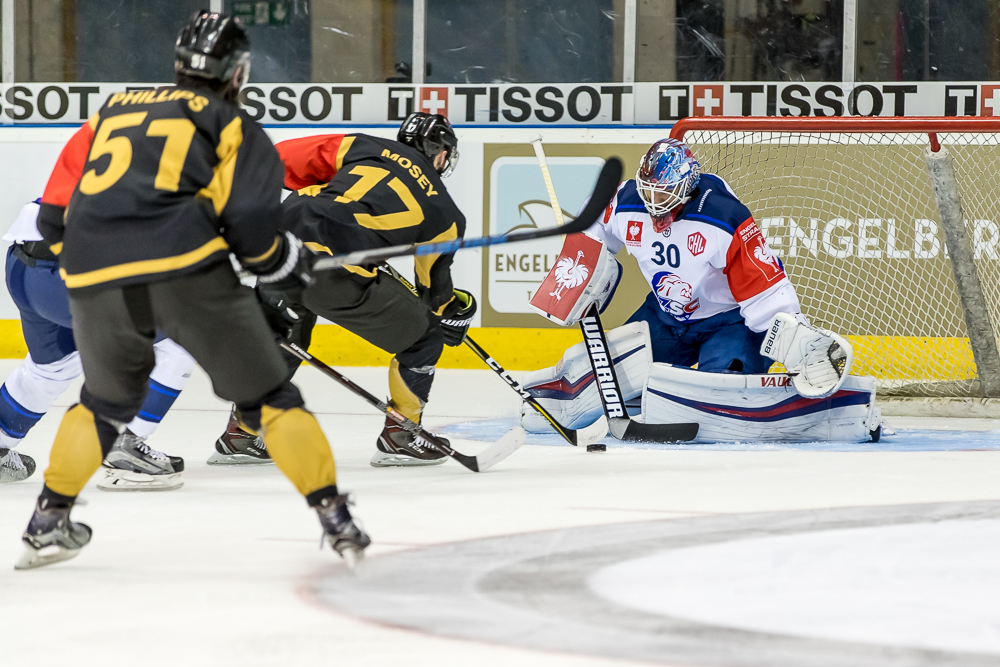 Last night was the Panthers' final foray into the CHL for the season.
For those in attendance at the games throughout the season, the memories will last a lifetime, but luckily, so will Panthers Images' pictures.
Last night, they got a fantastic range of them, including some of the raucous Panthers Nation, the battling players and the ovation at the end of the game for Corey Neilson.
Check out their best below, then head over to panthersimages.co.uk to see the rest!