Panthers vs Belfast: Block 19 now on sale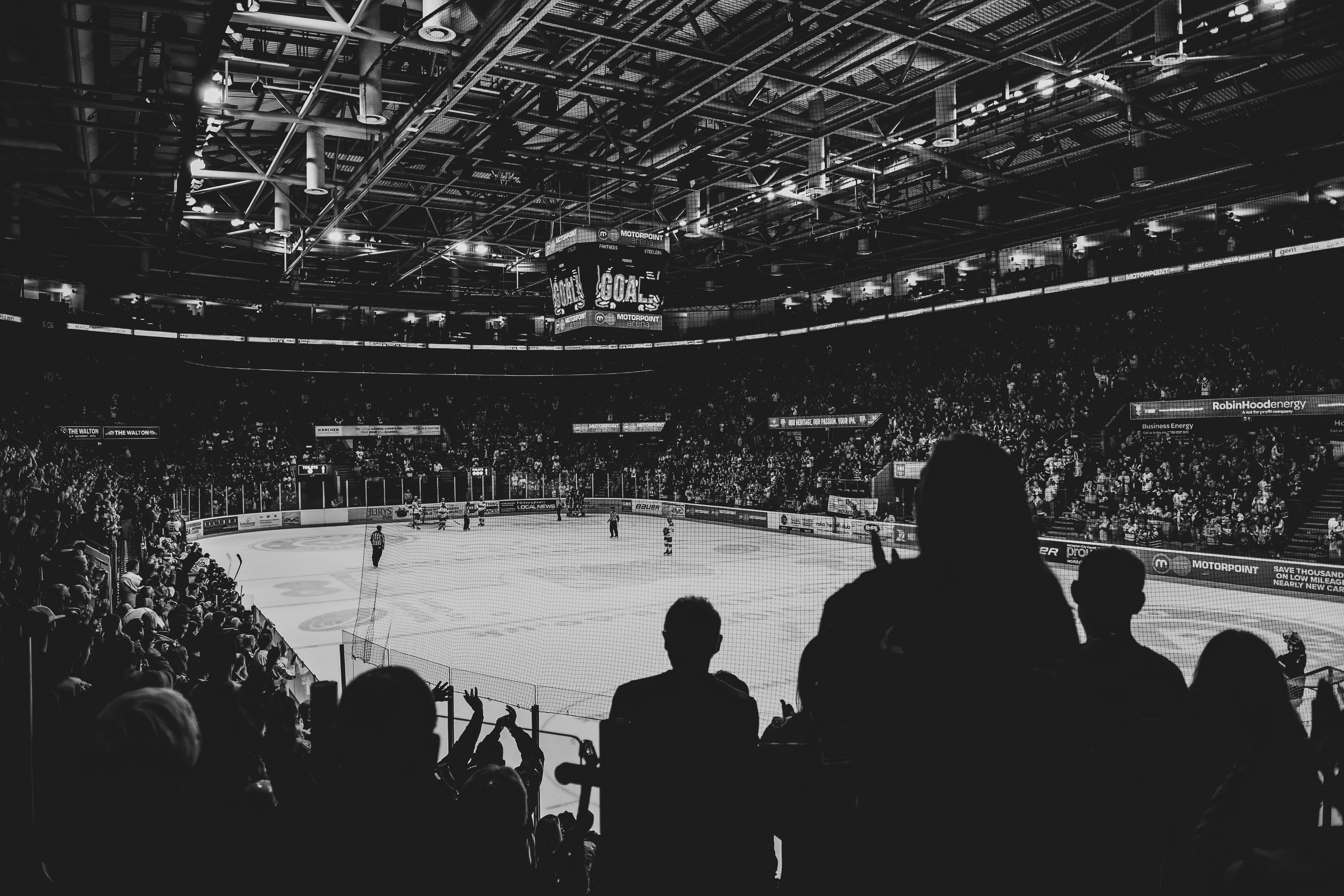 The so-called sight-line seats and Block 19 have gone on sale for Saturday's clash with the Giants in Nottingham which starts at seven o'clock.
Saturday night is HOCKEY NIGHT IN NOTTINGHAM!
When the box office opened this morning there were just 350 silver tickets and thirty in gold in the home blocks available in the bowl. The extra seats have been released for sale immediately.
The chances are fans will be able to pay on the door..but as ever the advice would be to buy early or arrive early!
Tickets are available from 0843 373 3000, by visiting the box office in the foyer or by clicking the link at the top of the page to buy online.