Panthers vs Blaze: Less than 1,000 seats remain - 31/12/18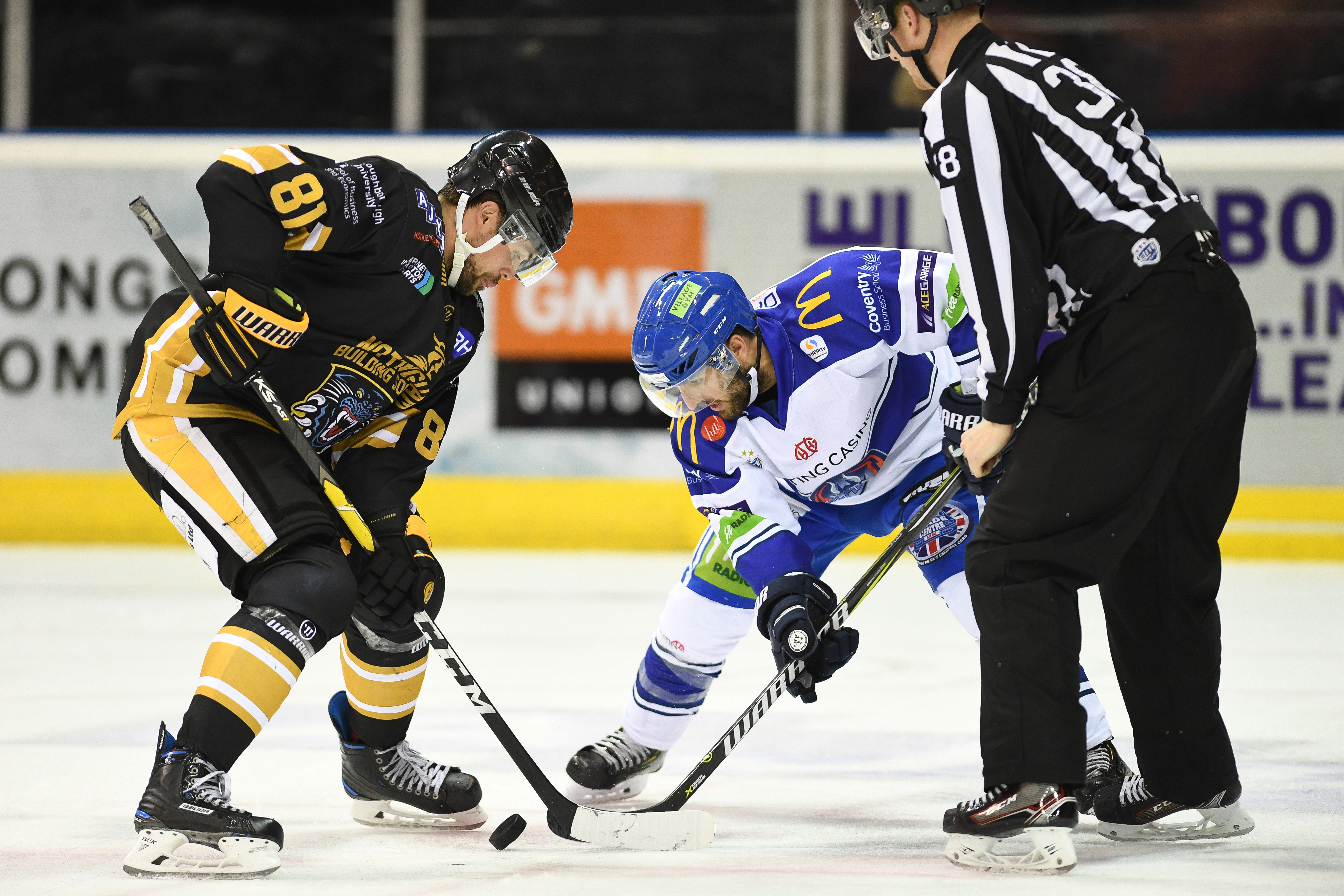 The home game against Coventry on New Year's Eve (4pm) is proving more popular than ever. The box office has reported less than a thousand seats still available and counting.
If the remaining seats were all sold, and we know that's a big "if" but over seven thousand had the building rocking on Boxing Day, It would be the first time ever that we'd have had back-to-back sell-out crowds.
The New Year's Eve game faces off at four o'clock so it's ideally timed for fans going on to parties or into town and for those going home to see in the new year.
For tickets call 0843 373 3000, visit the box office or click on the link at the top of the page to buy online.