Panthers vs Devils- Game Preview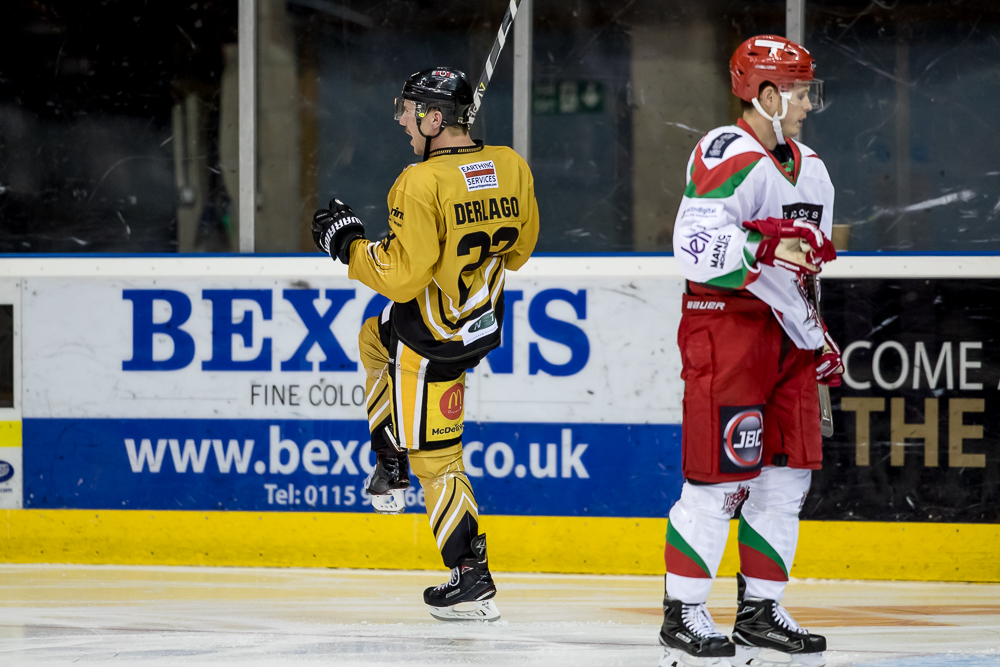 High points agains the Cardiff Devils have been tough to find this season, as the Panthers only hold one win over their Welsh rivals.
That win, on the 19th of November, was at the height of the Panthers powers as they bagged a 7-4 win over the Devils, who were experiencing one of their lowest points of the season.
However, the lack of wins disguises what have been some very close games and the Panthers will be hoping to change their fortunes tonight.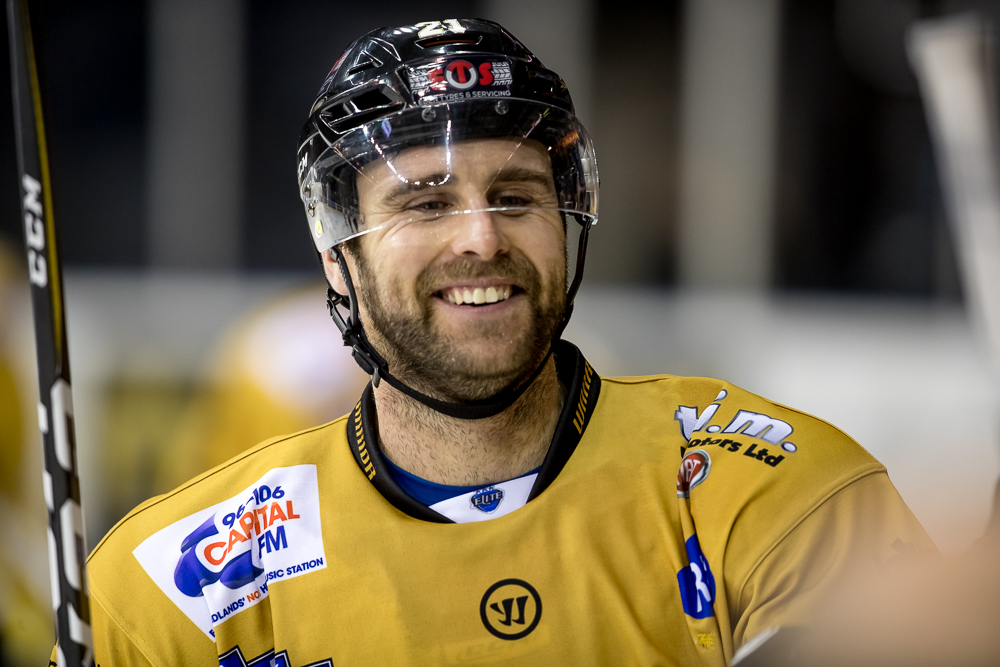 Showdowns this season
When the Panthers earned that 7-4 win, that was their first meeting with the Devils at home of the season.
Goals from Derlago, Sauve, Gagnon, Perlini, Lachowicz, Lindhagen and Farmer earned the Panthers one of their most impressive domestic performances of the season.
The next time the Devils came to town, they had revenge on their mind and a narrow 2-1 win for the Welsh side, with Zack Phillips getting the Panthers only goal as part of a late and dangerous push for the points.
Nottingham and Cardiff wouldn't meet again until January, and the final scoreline of 5-2 doesn't reflect what was a very close and entertaining game of hockey.
Devils got three goals in two minutes in the first period to make it very tough to pull the game back for Nottingham.
Betteridge and Brown, through a short handed goal, made it 4-2 going into the final period with the Panthers boasting the momentum, but they couldn't make it count and the Devils sealed another win.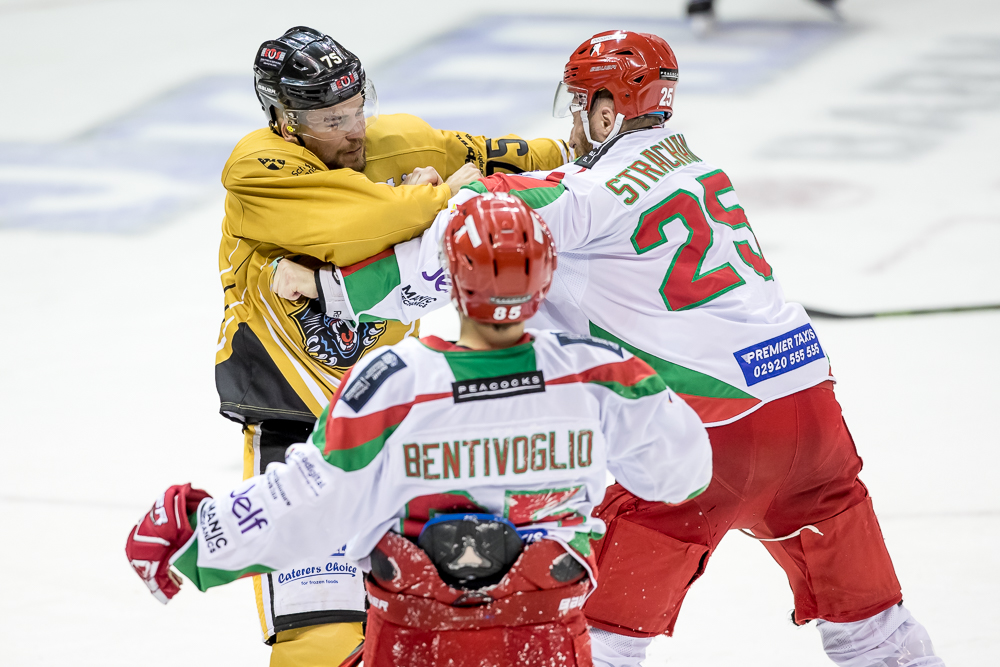 This time
According to Panthers forward Mark Derlago, talking to Panthers Radio with Xynomix, that his has been one of their most intense training weeks of the season.
Robert Lachowicz even said that this felt like it could be 'a turning point in the season' after the work that has been done.
In terms of on the ice, the only player missing is Jordan Kelsall, so the Panthers will be able to bring their full roster to bear on the Welsh side.
This also means that fans will be waiting until faceoff to see who will line up between the posts for Nottingham.
However, the Devils have gotten some good news too, with Sean Bentivoglio having a match penalty for checking to the head rescinded by DOPS.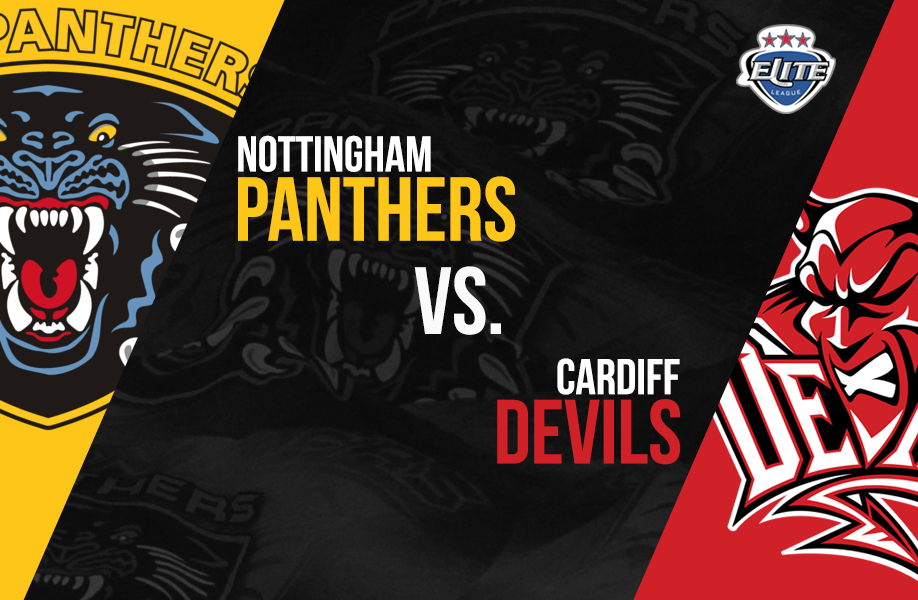 Game Approching Sellout
There are just 450 tickets left in the bowl for Panthers fans.
Blocks 1 & 2 had been reserved for Devils fans however, if sales progress as they are, 1 may be opened for home fans.
Therefore, we would urge Devils fans to buy in advance to avoid disappointment when you travel!
Even for home fans, the ability to buy tickets on the door is coming into doubt so we would highly recommend buying in advance.
If you do want to buy on the door, be sure to get down early to avoid the queues and potential disappointment!