Panthers vs Devils: Less than 100 seats remain! - 26/01/19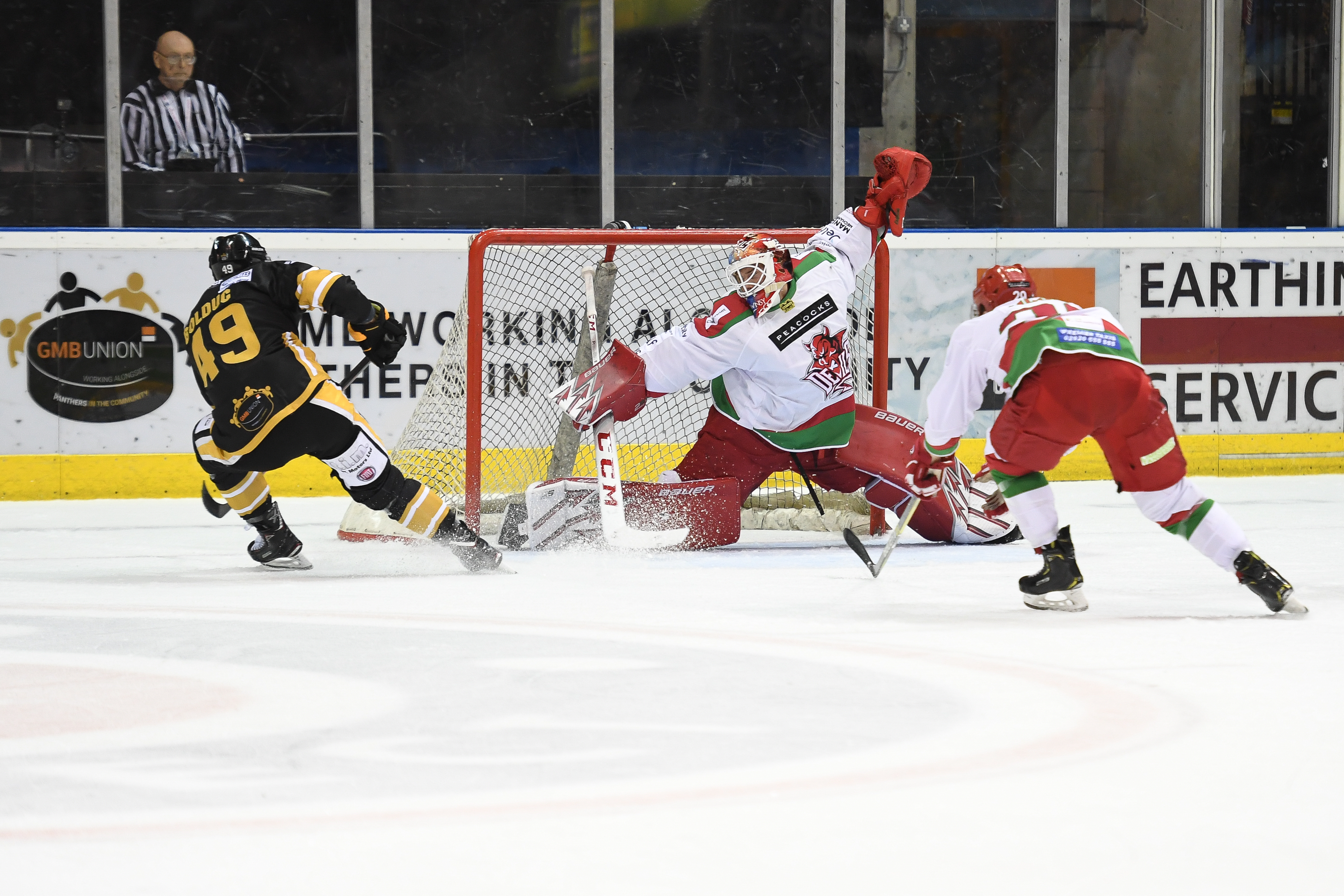 There are less than 100 seats remaining inside the Motorpoint Arena bowl for Saturday night's game against the league leading Cardiff Devils.
Every game between The Nottingham Panthers and the Devils has been settled by just one goal, each time in favour of the home side, but it's the Panthers who have the points advantage due to two overtime losses in Cardiff Bay and they'll be looking to seal the season series against the reigning league champions.
Both sides have mid-week games before the clash on Saturday with Cardiff travelling to Sheffield to face the Steelers whilst the Panthers face-off their Challenge Cup Semi-Final in Guildford (first leg, with the second and deciding leg taking place in Nottingham on Valentines Day) against the Flames.
You can book your tickets for the game against Cardiff by calling the box office on 0843 373 3000, visiting the Motorpoint Arena or by clicking here to buy online.