Panthers vs Flames: First-footing - 02/01/19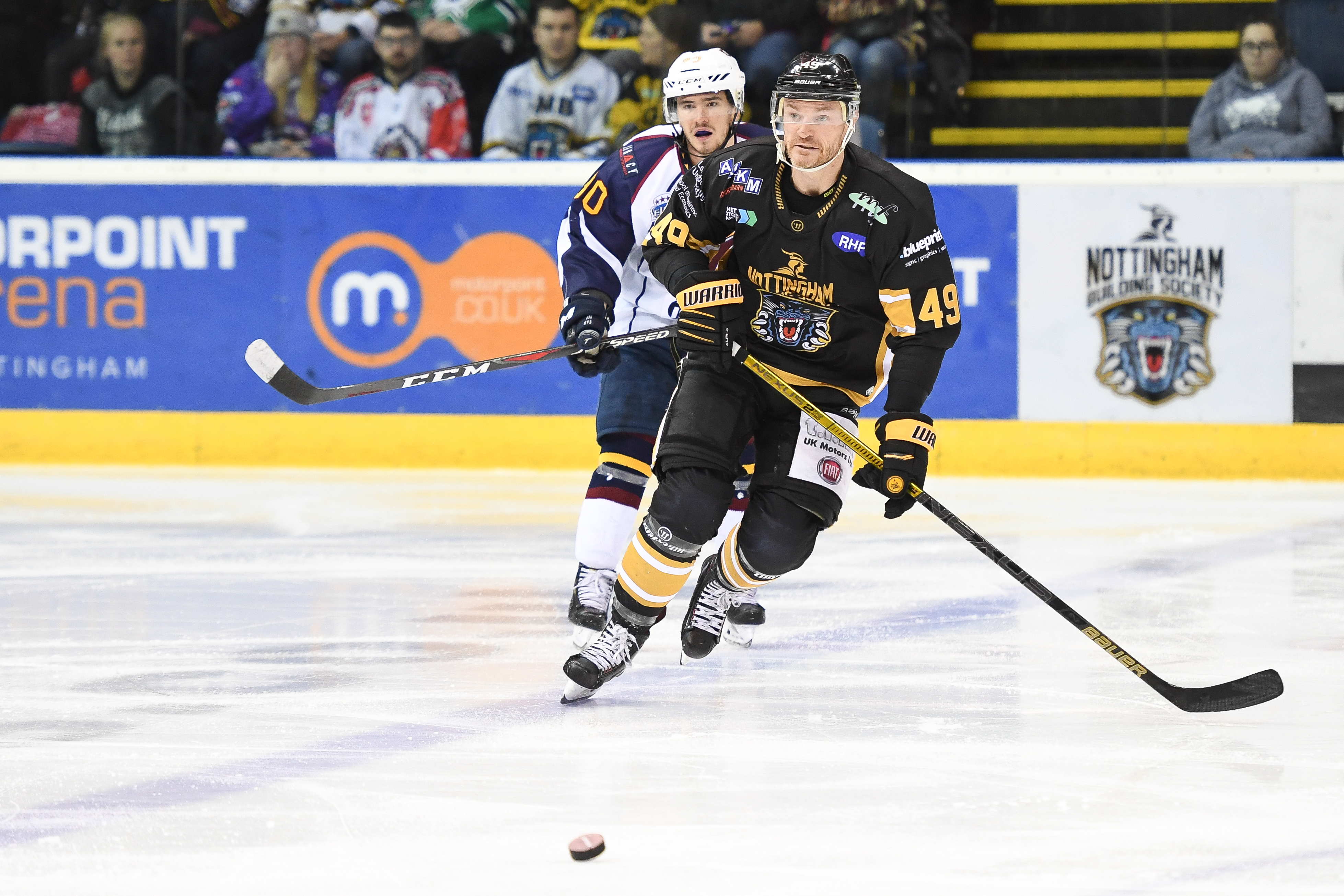 THE NOTTINGHAM Panthers are back in action at home to Guildford tomorrow (Wednesday at 7.30pm).
Fans will be able to pay on the door but as ever there's more choice if you buy in advance by calling the box office on 0843 373 3000 or clicking on the link at the of the home page to buy online.
A club spokeswoman said today: "We've just enjoyed back-to-back sell-out crowds and we thank everyone for that. The Guildford game isn't going to be that full but there are already enough ticket sales to know there's going to be another great atmosphere at the arena. It's another important league game for Panthers and it's against our cup semi-final opponents too so there's some tone setting to be done as well. If anyone knows anyone who missed out on tickets over Christmas it'd be worth telling them this is a game they can whet their appetites with."
SEE YOU THERE!