Panthers vs Flyers: Stewart Debut - 05/01/19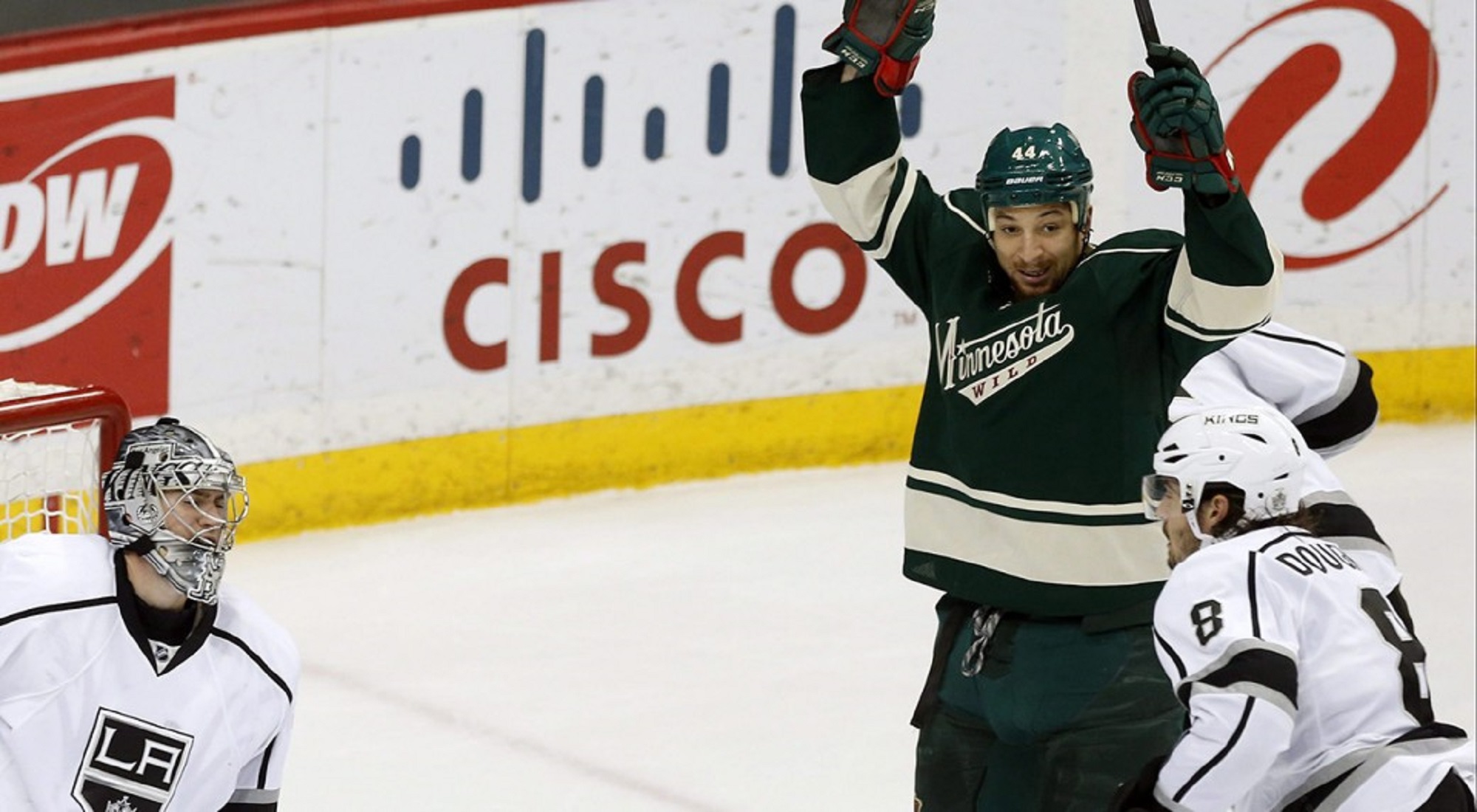 New Panthers forward Chris Stewart has arrived in Nottingham safe and sound. The NHL'er, who joins the Panthers until the end of the season, will skate with his teammates for the first time on Friday, with an eye to making his debut on Saturday.
If everything progresses as planned, the Panthers Nation will have the chance to see one of the highest profile players to grace the league debut on Saturday against the Fife Flyers.
Chris flew in Thursday morning and already has all the paperwork in place to take to the ice so, upon passing fitness tests, Chris Stewart will start his Panthers career this weekend.
The forward shares some history with the Panthers, with brother Anthony playing for the team 16 times in the lockout year of 2012-13. However, Stewart also has a long friendship with Panthers alternate captain Kevin Henderson, with the Panthers forward playing a big role in helping secure the signing of the top tier Canadian.
Keep on eye on Panthers social media and website tomorrow for Chris' first training session in Nottingham and final word on seeing him in action Saturday!
Fans will be able to pay on the door but as ever there's more choice if you buy in advance, for what we're expecting to be a very busy game, by calling the box office on 0843 373 3000 or clicking here to buy online.