Panthers vs Lightning: 28/11/18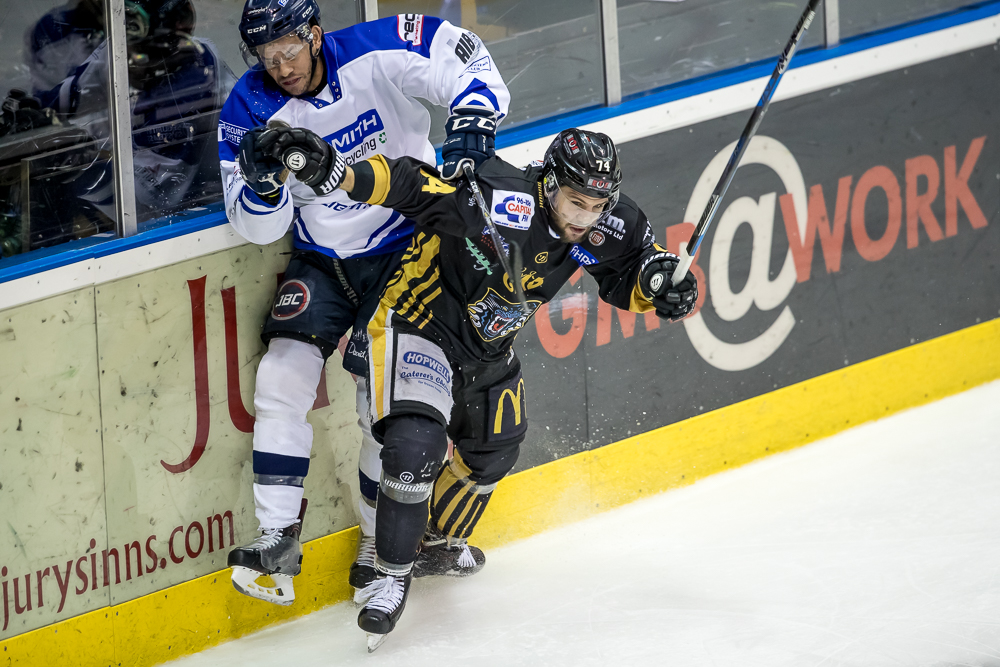 Panthers' season ticket covers 28 games. With a league programme that was changed and now runs to 30 games two matches fall outside the season ticket.
Panthers held a draw to pick two games which can be added at a pro-rata price to season tickets.
In addition there will be no booking fees or facility fees.
A club spokeswoman said: "The draw was filmed and broadcast on the website. We took out the home games against Sheffield, we negotiated no additional fees and we have simply divided the early bird season ticket prices by 28 to get a price for the two matches pulled out of the hat.
"The first of those games – Panthers versus Milton Keynes on Wednesday November 28th - goes on sale on Monday morning.
"Season ticket holders have until close of business on Sunday 11th November to take up the special price offer. After then any unsold season ticket locations will join the rest of the seats on general sale."
PRICES FOR SEASON TICKETS HOLDERS UNTIL NOVEMBER 11TH FOR THE HOME GAME AGAINST MILTON KEYNES ON WEDNESDAY NOVEMBER 28TH:
| | | | | | |
| --- | --- | --- | --- | --- | --- |
| | Adult | Senior/Disabled | Student | Teen | Junior |
| GOLD | £15.00 | £15.00 | £15.00 | £15.00 | £15.00 |
| SILVER | £13.39 | £12.86 | £10.71 | £7.50 | £6.96 |
| BRONZE | £12.32 | £11.79 | £9.64 | £5.89 | £5.36 |