Panthers vs Steelers: 500 Left - 26/12/18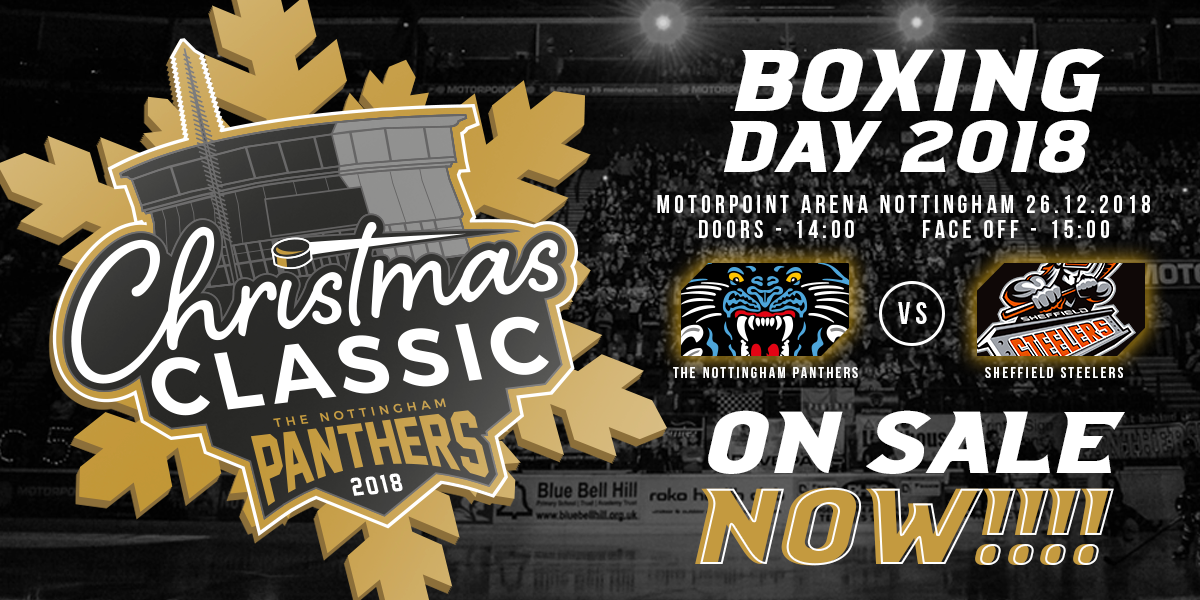 The box office is still handling more than a hundred sales an hour for the big Boxing Day clash between the Panthers and the Steelers.
The three o'clock match was always likely to be the biggest and fastest seller of the season and so it has proven to be.
Five hours in and the box office says we're down to the last five hundred and counting.
To buy visit the box office, call 0843 373 3000 or click on the link to buy on line.