Paws Big Christmas Day Out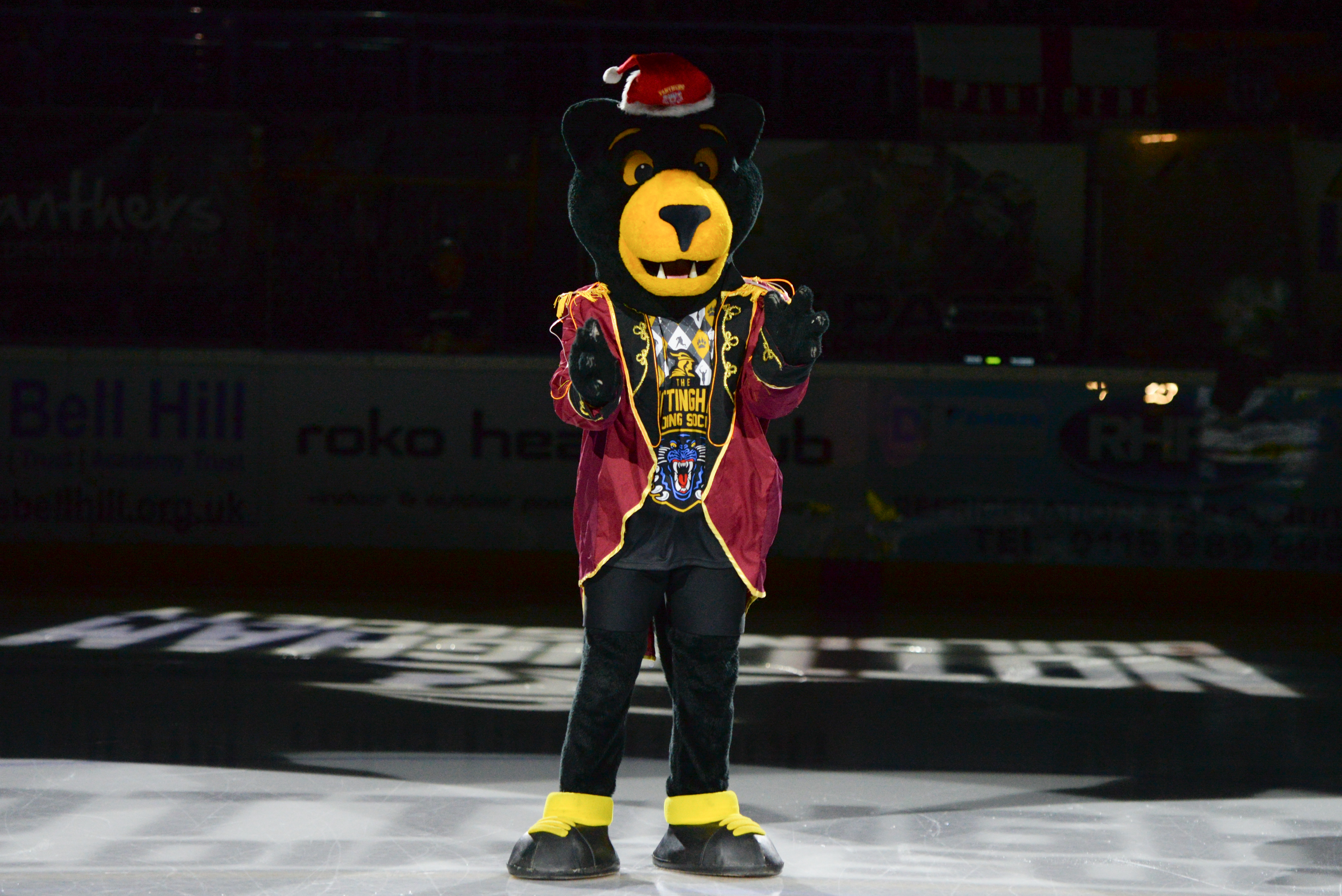 The annual Panthers' Christmas video is now live and it follows the adventures of Planet Bounce sponsored Paws as he visits the Winter Wonderland in Market Square for the big Christmas lights switch on.
The video features a host of players from this years team, plus a Santa Coach sighting, and music from Phil Rostance & the Marshall Band (who played a huge part in our Christmas video from 2012 - you can watch that here).
Watch 'Paws Big Christmas Day Out' through the link in the Panthers TV section.