Perlini: We know how good we can be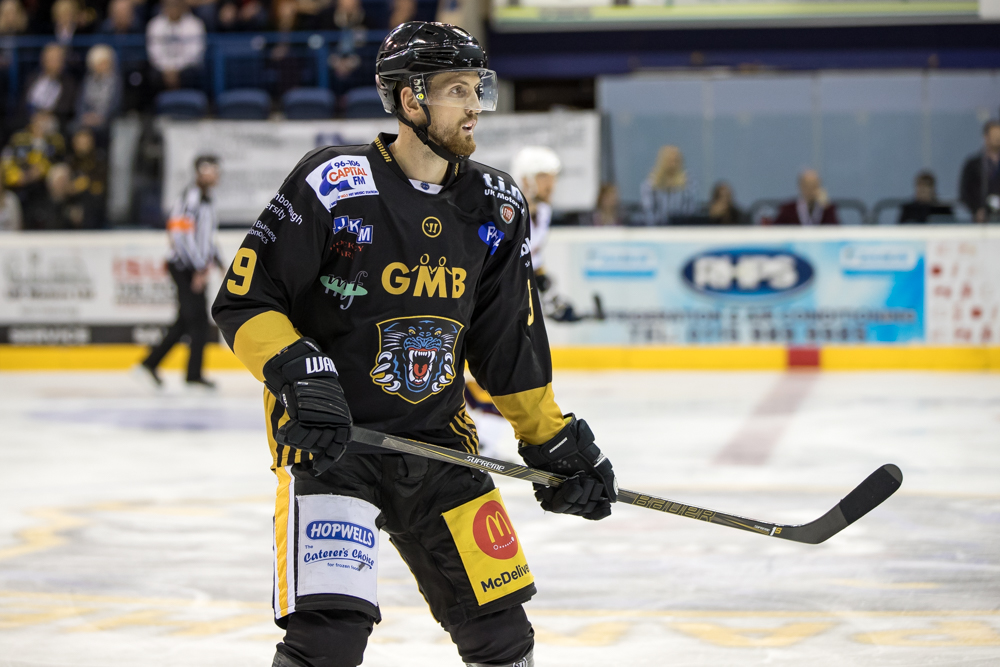 After a fun training session for the players, featuring plenty of work for the netminders, Brett Perlini grabbed a mic and spoke to Panthers TV with the GMB about the Panthers recent form.
He told Panthers TV that as the players get to spend more and more time gelling on the ice, "we know how good we can be as a team."
Last weekend was a fine example of that, as the Panthers bagged four points with a 4-1 win over the Steelers and a shutout 3-0 win in Braehead.
The Panthers are going to have to be on fine form again this Saturday as they take on the Cardiff Devils,
Although the last matchup between the two sides went the Panthers way via a large 7-4 margin, the Devils still have more wins over the Panthers this season.
In fact, of the Panthers' three regulation losses this season, Cardiff own two of those so the Panthers aren't done looking for revenge over the Welsh side!
Don't miss out on a great game, get your tickets now!
Watch the interview in full, just click on the link to the right.