Phillips: We want to win for the fans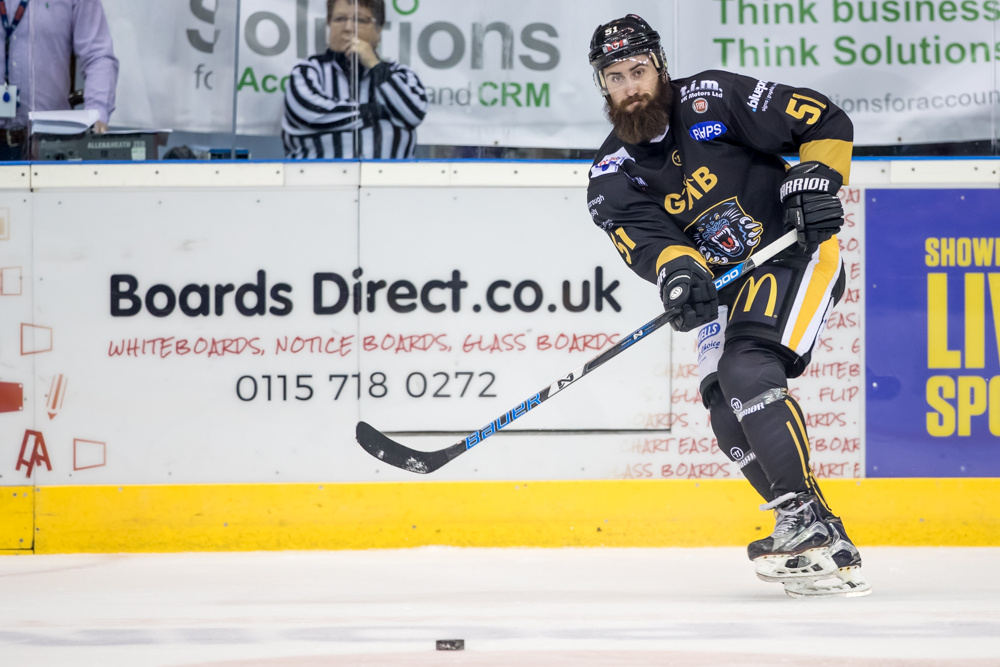 Zack Phillips spoke to Panthers Radio with Xynomix this morning, ahead of a big week of training.
After a one point weekend, courtesy of an OT loss in Manchester, Zack said the boys were bitterly disappointed and determined to put it right.
He said "we know how to win... I don't know what we're getting away from but we just have to get back to basics and smarten up."
Speaking on the atmosphere after the loss on Sunday, Zack told Panthers Radio that "we want to win for the fans and we want to wins for ourselves as well... We're just as frustrated."
Looking ahead to this weekend's games, Phillips said that the boys were just focused on getting back to winning games.
Listen to the full interview, just click on the link to the right.