Physio Direct Treatment room update - 23/11/18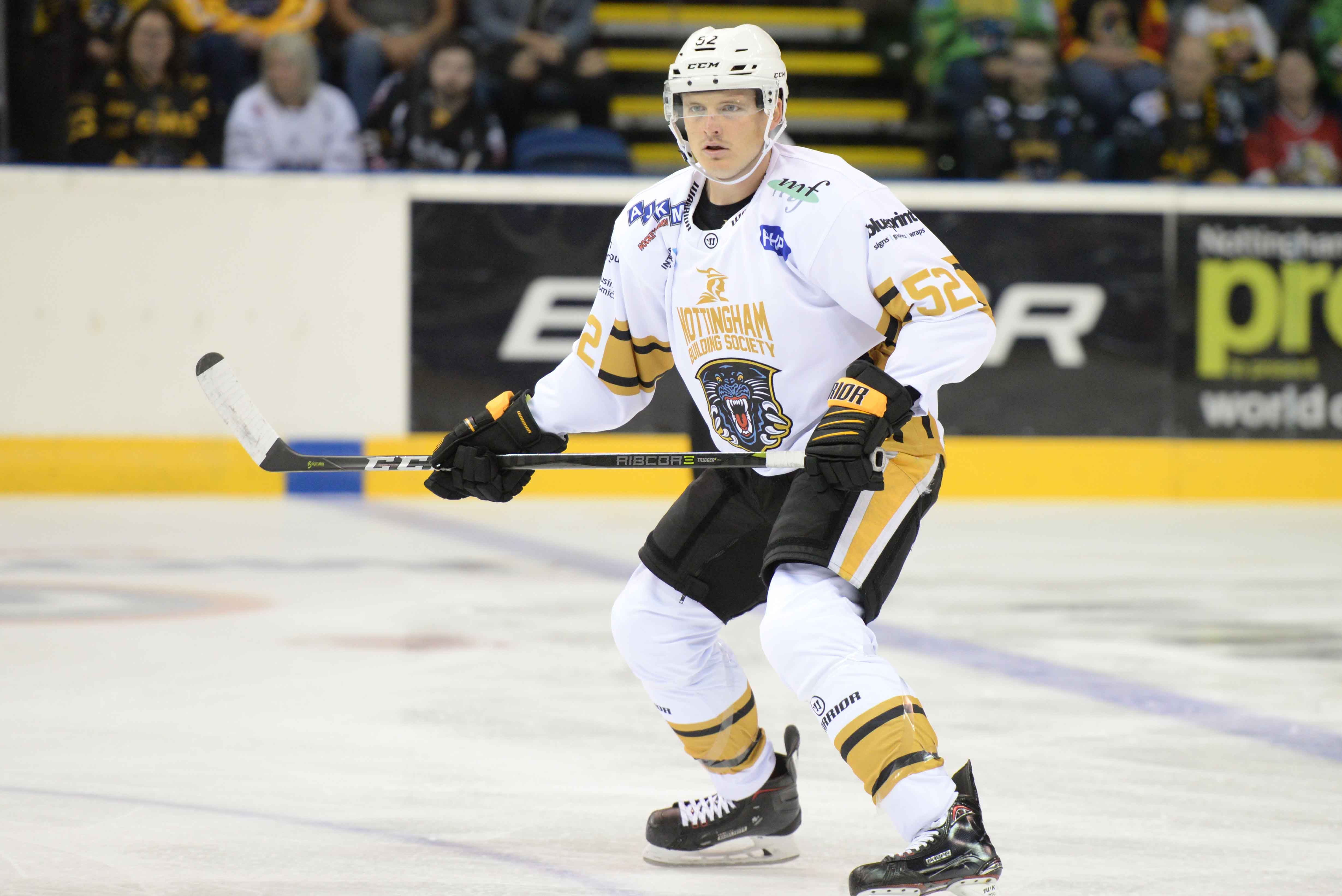 As Panthers prepare to face Milton Keynes on Saturday, with a rare Sunday off, there's an update on the injury situations of some of their stars from the PhysioDirect Treatment Room.
Long term injuries to Jon Rheault and Kevin Henderson have sidelined them for 14 and 3 weeks respectively, but both are making progress, with a potential return to training before the New Year.
Tommy Hughes, who missed the game against Fife on Sunday, is out of tomorrow's game, with an upper body injury requiring a scan on Friday night.
Brett Perlini and Tyler VanKleef are two later additions to the injury list, with both facing late fitness tests in the hands of Physio Phil Rippon Saturday morning.
If either player were to miss the game, they are expected to be back in action by Wednesday, when the Panthers host the Lightning for the first time this season.
Tickets for that game are available now, just click the BUY NOW tab at the top of the page.