PhysioDirect Back with the Panthers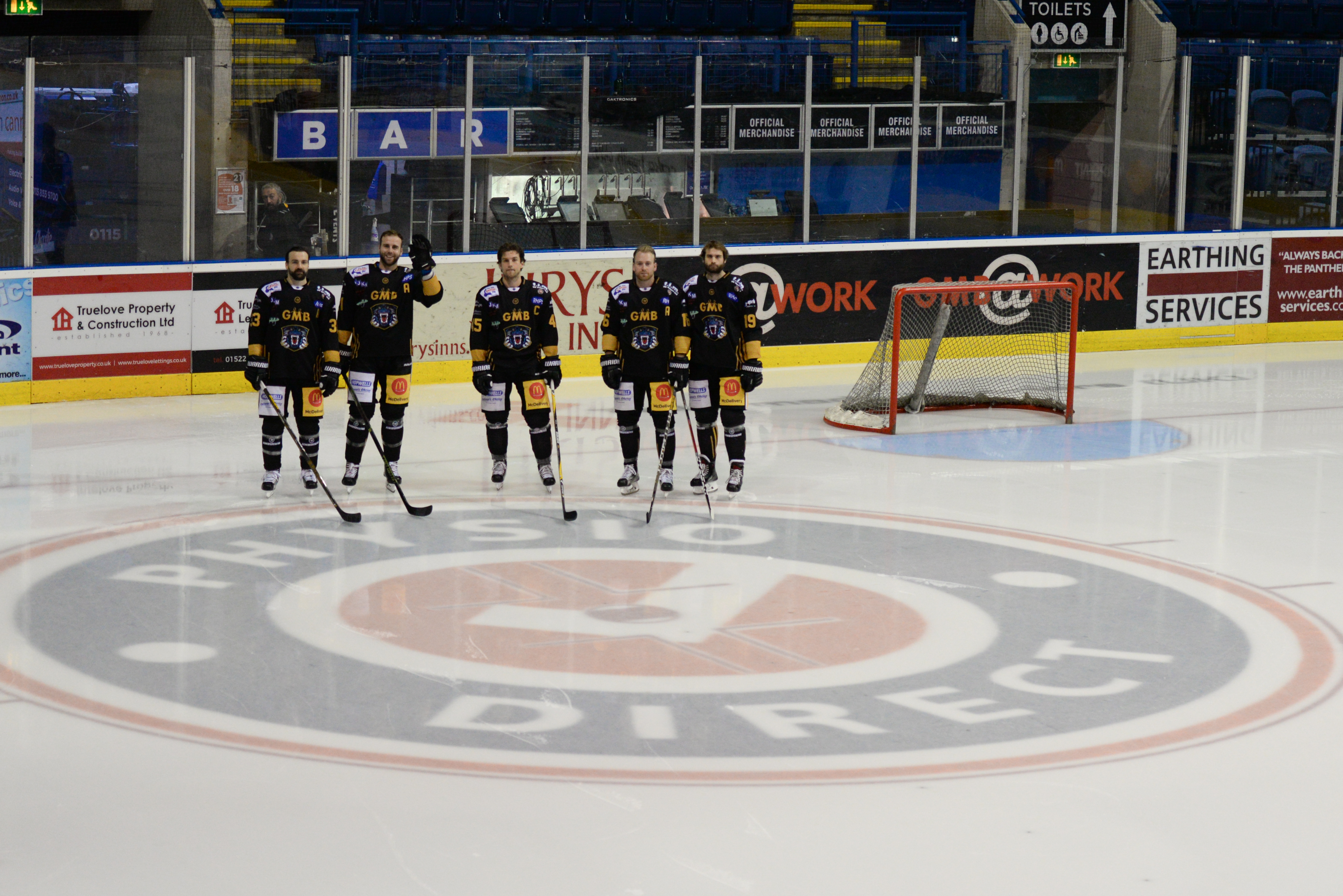 THE NOTTINGHAM Panthers are back on the ice with their new look team and new head coach for the first time when the double-winning Cardiff Devils visit in the Aladdin Cup on Saturday August 11th, tickets now on sale.
Meanwhile, PHYSIODIRECT will again be looking after the players with their expertise and sports knowledge.
A club spokeswoman said today: "Panthers are Nottingham's number one professional sports team when it comes to bringing trophies to Nottingham but it is a massive team effort on and off the ice. It's no good having the best players if they're not moulded into a winning team and we all appreciate that the team has to be looked after to the best of our ability and that's why we work with people like the team at PhysioDirect.
"They know about the particular stresses and strains and injuries associated with our sport but they also know how to look after any fans that need physio too."
ICE HOCKEY'S BACK ON AUGUST 11TH…..SEE YOU THERE!