PhysioDirect Treatment Room Update - 02/02/19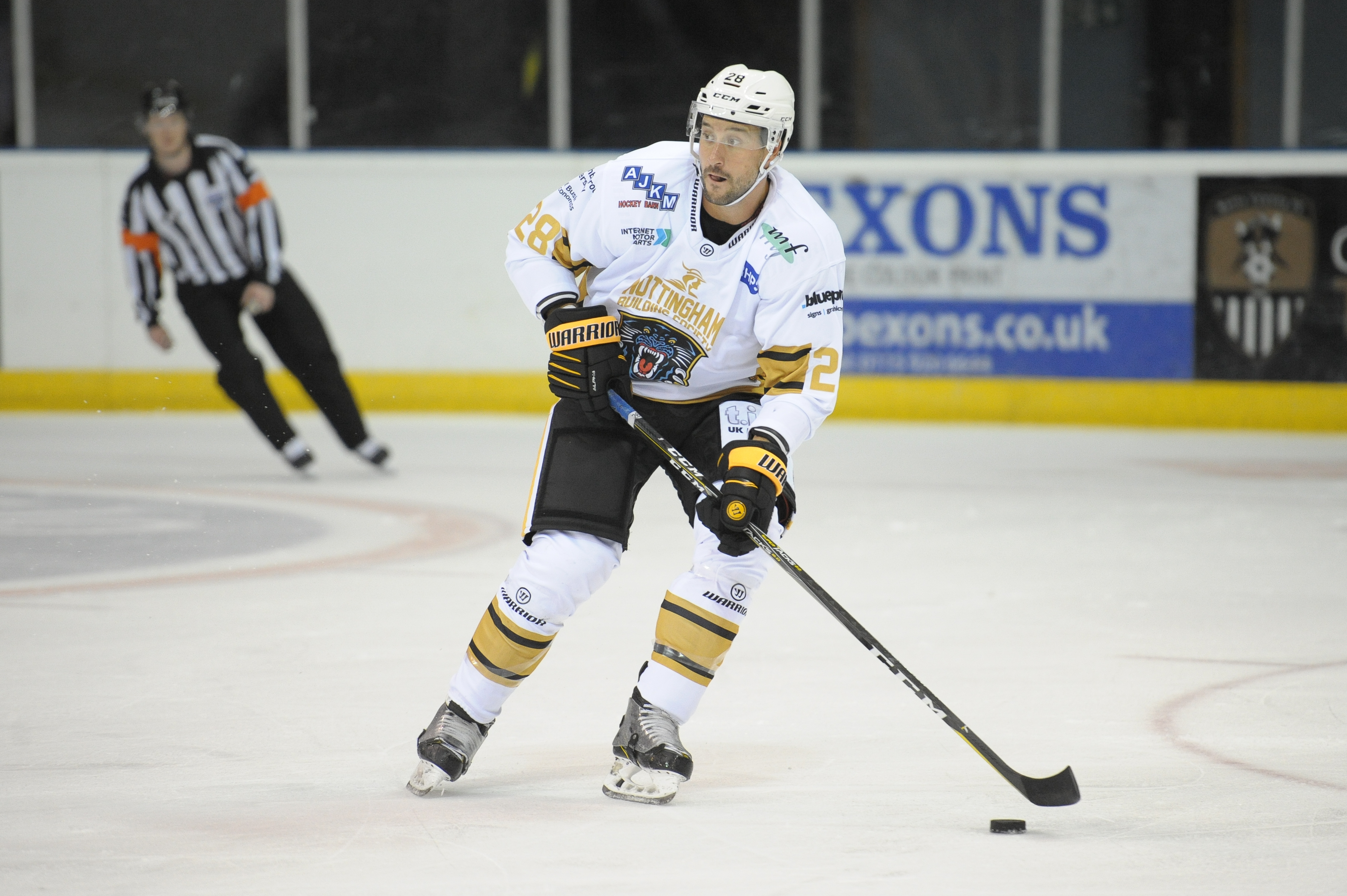 News out of the PhysioDirect Treatment Room, courtesy of Physio Phil Rippon, from this morning's pre-game skate is that Gui Lepine (upper body) will return to The Nottingham Panthers line-up tonight against the MK Lightning after missing the last eight games.
He reclaims the captaincy upon his return with Kevin Henderson moving into the role of player assistant coach. Due to Kevin taking up a player/coach role, and no longer able to serve as an alternate captain per Elite League rules, Alex Bolduc will continue to wear an 'A' on his sweater.
With Jaynen Rissling serving the first game of his six game suspension Head Coach Rick Strachan will have to scratch an import skater for tonight's game, as for the duration of the ban to Jaynen he can only ice 13 imports opposed to the usual 14. A decision on that will me made closer to the game.