PhysioDirect Treatment Room Update - 12/01/19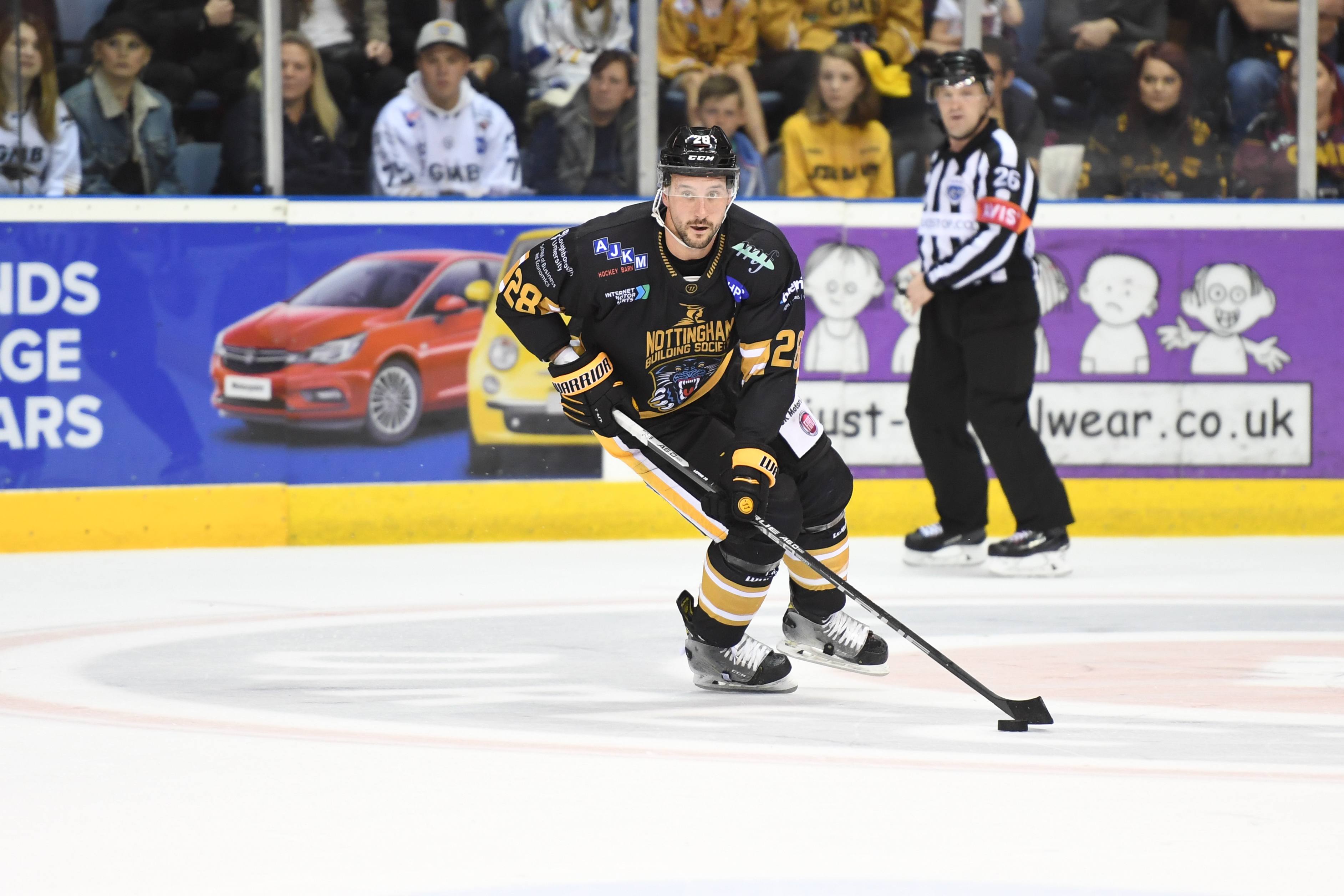 Captain Gui Lepine was withdrawn from The Nottingham Panthers line-up during the first period of Saturday night's game against the Manchester Storm.
News out of the PhysioDirect Treatment Room is that the defenceman was taken to hospital after picking up an upper body injury and he will miss tomorrow's road clash against league leaders Cardiff.
A further update on his condition will be provided next week.