PhysioDirect Treatment Room Update - 23/01/19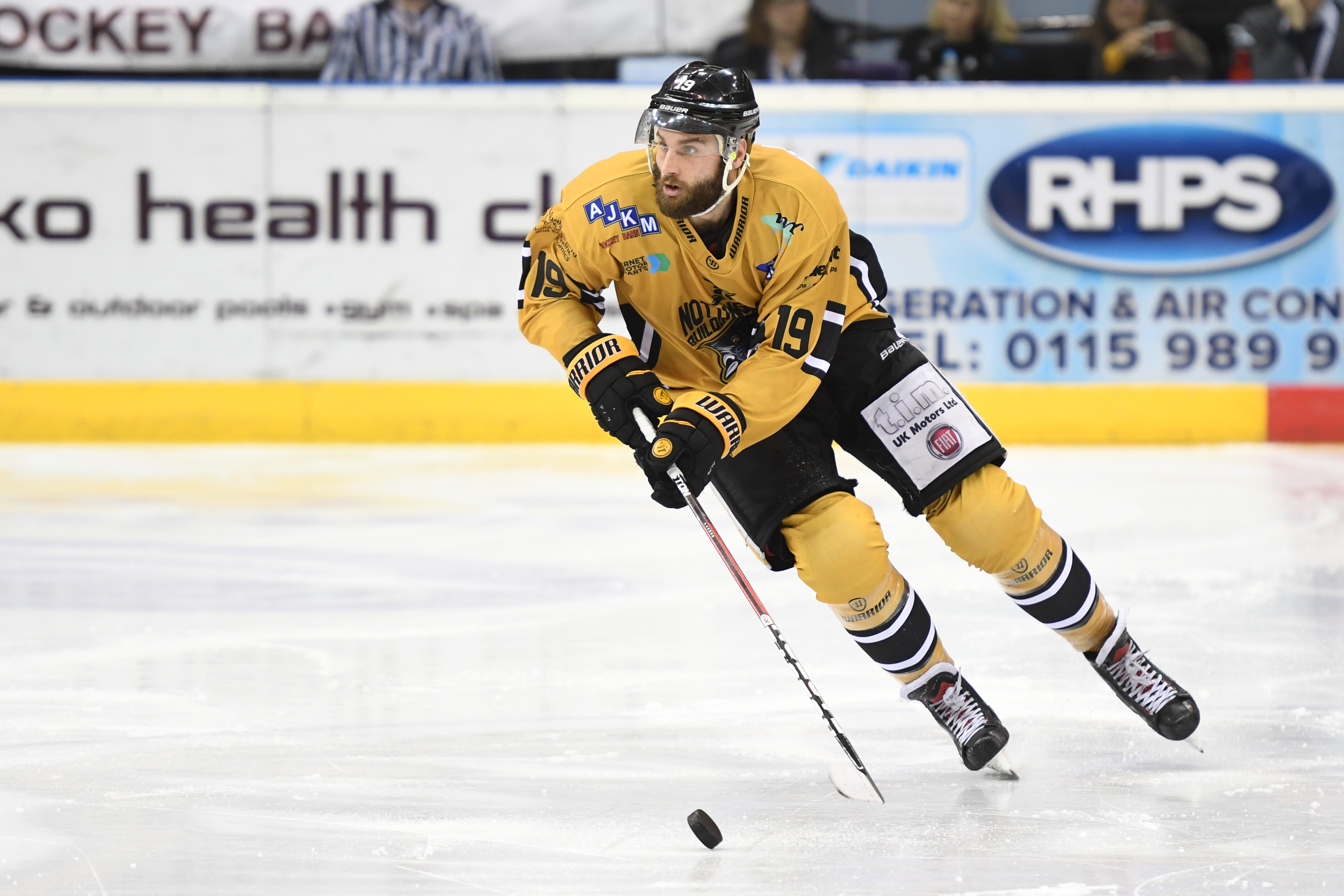 With three players facing fitness tests at this morning's pre-game skate their is some good news out of the PhysioDirect Treatment Room, courtesy of Physio Phil Rippon.
Robert Farmer (lower body) returns to The Nottingham Panthers line-up tonight, after missing the past six games, for the Challenge Cup Semi-Final first leg in Guildford.
However, Captain Gui Lepine (upper body) is not ready to return and will remain behind the bench serving as Assistant Coach to Head Coach Rick Strachan, with Kevin Henderson continuing with the 'C' on his jersey.
Justin Kovacs (lower body) picked up a knock in Sunday's shootout win over Fife and will miss tonight's cup game after being assesed at this morning's pre-game skate.