Played a good game but should have scored more goals - Coach Neilson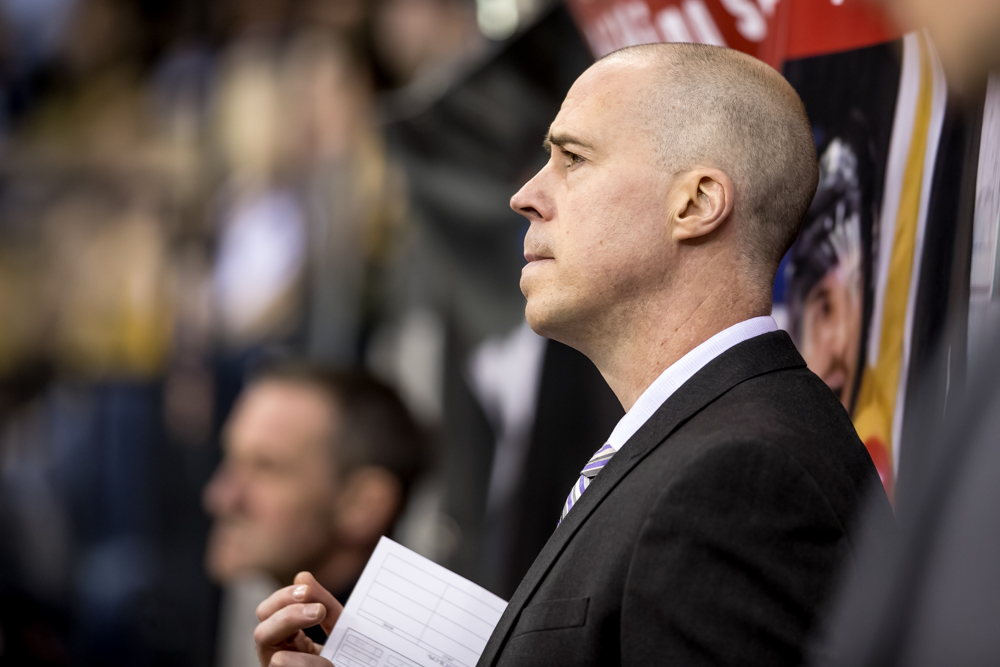 GMB Panthers' head coach Corey Neilson was full of praise for the visitors after his side heavily outshot the visitors on Tuesday night but eventually won by a tight 2-1 scoreline.
Hear him now just click on the link to the right.
Panthers home leg in the play off quarter final will be on either Saturday March 31st OR Sunday April 1st with a seven o'clock face on either day, tickets are on sale now.
Season ticket holders have until close of business on Thursday to take up the one pound discount offer.