Players back on ice Tuesday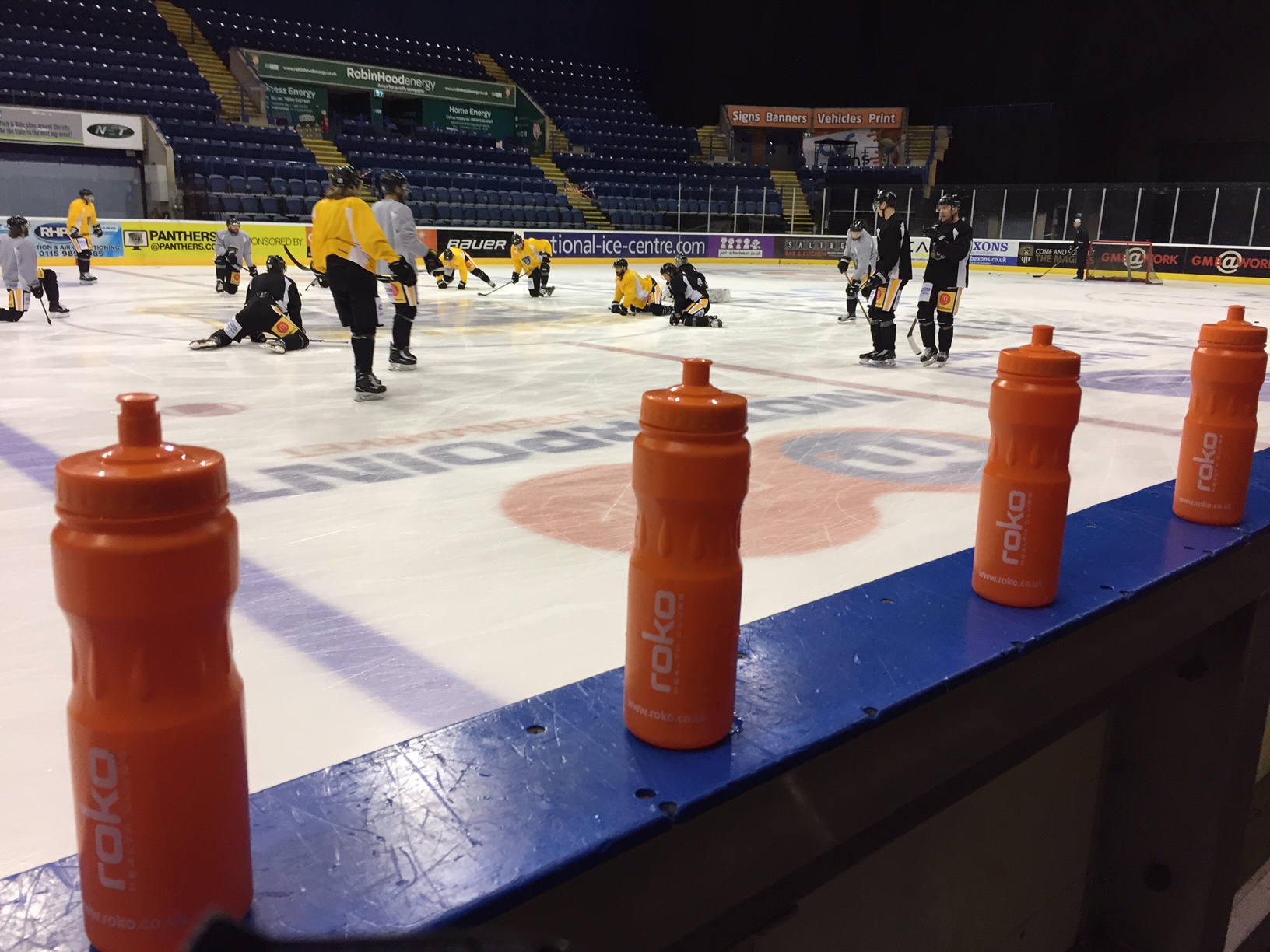 Head coach Corey Neilson put his troops through their paces at training today as everyone started to focus on the coming weekend.
It's another big weekend for the GMB Panthers with a home game in the league against Guildford who surprised Cardiff last weekend and then a trip for Nottingham to Cardiff also inj the Elite League on Sunday.
"We've got stuff to work on after last weekend but I like the fact that everyone was bothered about the way we performed at home to Coventry and in Sheffield," said Neilson rinkside today.
Josh Shalla missed training today as he rested a niggle picked up at the weekend and Mathieu Brisebois is edging towards a return to the ice after he was hurt in pre-season action.
Added Neilson: "We've got plenty of bodies, and I believe we have the right bodies but we have to perform better."
Tickets for the home game against newcomers Guildford are on sale now. SEE YOU THERE!