Players land in Belfast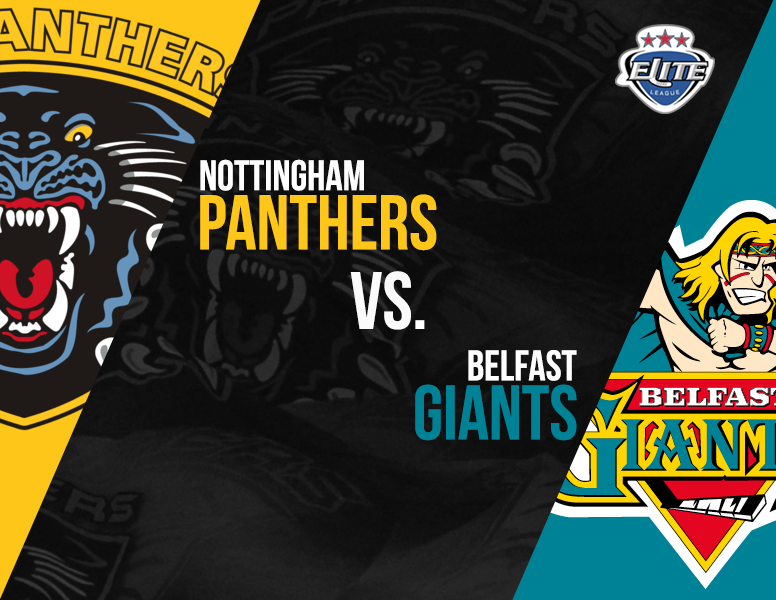 Panthers have arrived in Northern Ireland today to start preparing for the huge Quarter-Final showdown with the Belfast Giants.
Both sides finished within one point of one another in the final standings, with Nottingham in fourth and Belfast in fifth.
That closeness in the standings reflects the closeness of the series itself.
In the 10 games played between the sides, Belfast edged the series six to four but with 87 goals scored in those games, they've been entertaining affairs.
Ollie Betteridge is expecting another close encounter, saying 'the games between us have been tight ones. Both sides have been able to find the scoring touch, so it may end up being a battle of who can defend the net better, rather than a shootout.
'We've been working hard on that in training all week. Corey knows that goals have flowed freely in these games and he wants us to be more responsible at the back and help our netminder, whoever that may be for this game.'
You can watch the game at the SSE Arena via the Giants' webcast, just click here for more details.
Tickets are selling well for the return leg of the showdown, with over two third of the bowl soldout!
It looks like you'll be able to walk up to the game on Sunday at 7PM, but we always recommend buying in advance to avoid disappointment.
You can buy them from the box office in the Motorpoint Arena, over the phone on 0843 373 3000, or clicking the BUY NOW tab at the top of the page!