Sheffield ticket update also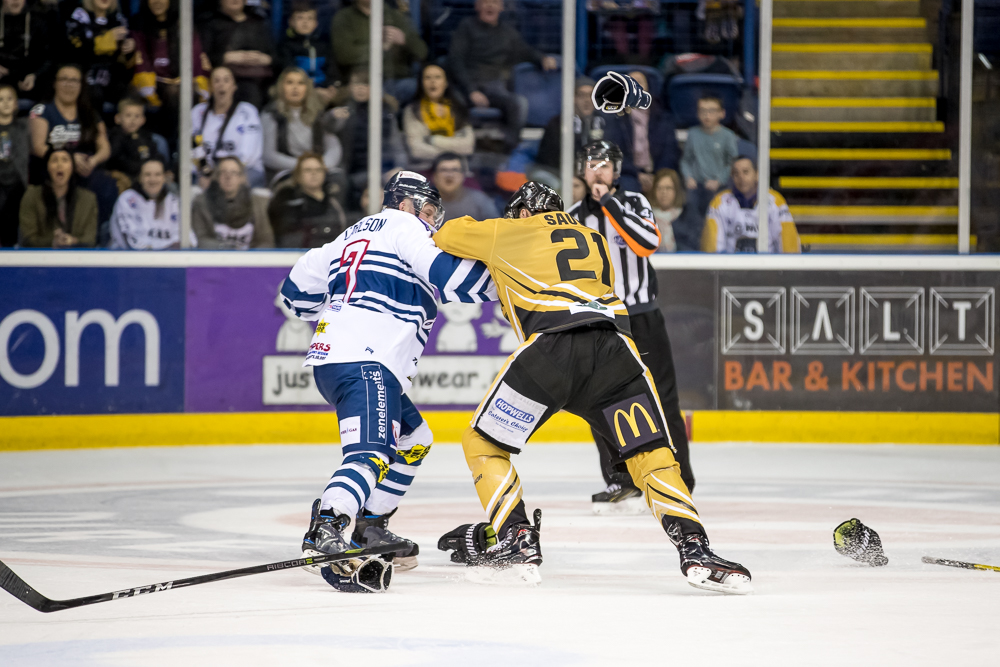 Fans will be able to pay on the door at Friday's home Elite League clash with Dundee as the Panthers, unbeaten in regulation in the last five games, look to add two more vital points to their tally.
Said assistant coach Rick Strachan today: "We're aiming to finish as high in the standings as possible, the way this league has become so competitive from positions one through to eleven anything can happen yet. Dundee have been beaten by us twice in recent times and with the likes of former Panther Chris Lawrence in their line-up they'll be gunning for revenge when they visit on Friday. We will have to be ready but we've started playing the way we want to. It'll be a good game."
The box office reports more than two thirds of the seats in the bowl are accounted for on Friday so a warming atmosphere is guaranteed already. Anyone planning to pay on the door is advised, as ever, to allow plenty of time. You can buy in advance on 0843 373 3000, click on the link or visit the box office which is open daily from nine 'til nine.
Meanwhile, Panthers have midweek action against former goalie Miika Wiikman and the Milton Keynes Lightning on Wednesday next week at home and then on Saturday (March 10th) arch-rivals Sheffield visit the Motorpoint Arena. For the Sheffield game the box office reports less than a hundred seats are still available in the bowl, and thirty of them are in the away section!