Rheault on Panthers Radio - 30/01/19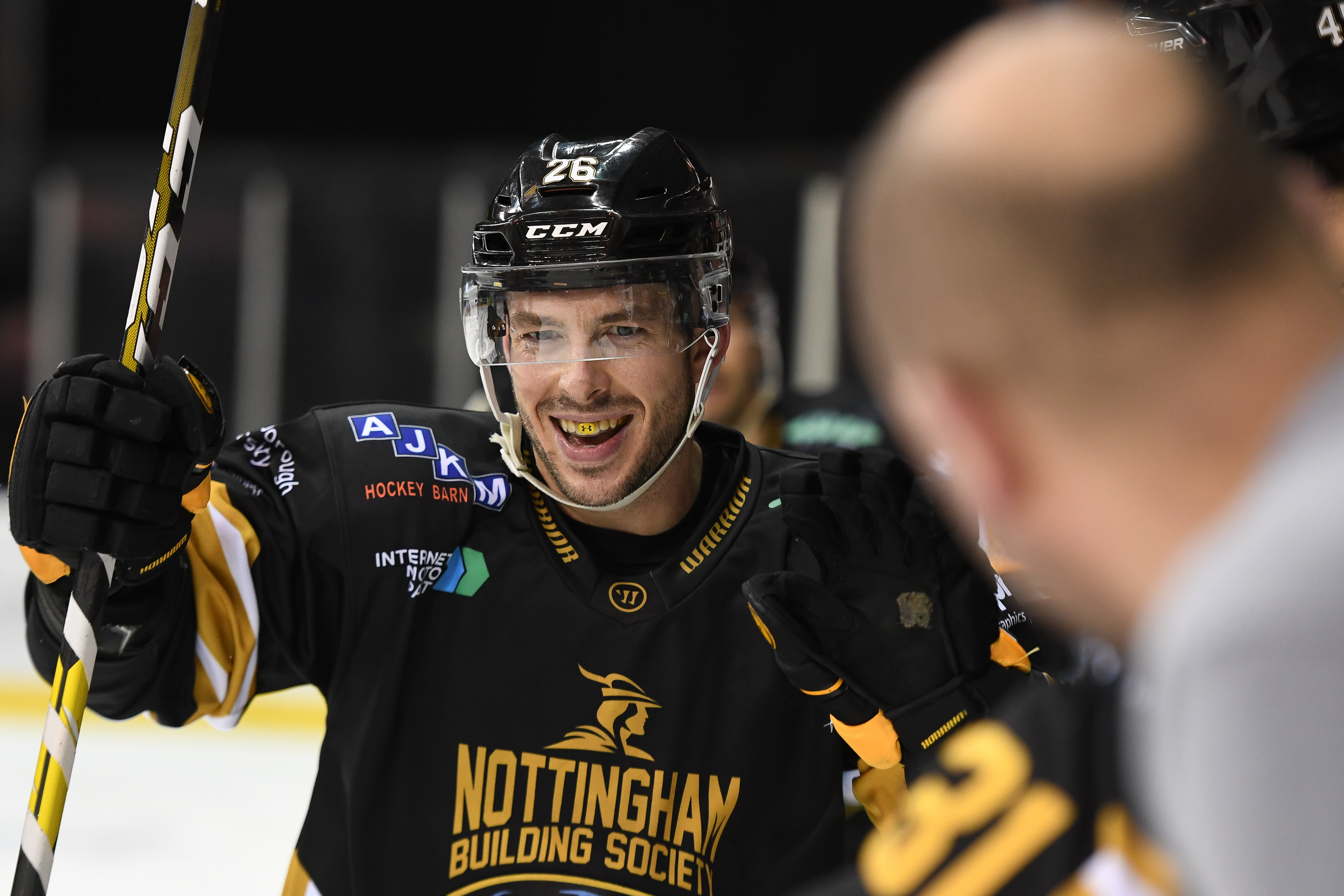 "I think I've found my stride with Hurts and Gups. They're great playmakers so a lot of that success has to do with them, it feels good to be back." - Jon Rheault on Panthers Radio with Xynomix
With four points in his last five games Jon Rheault is rounding nicely into form for The Nottingham Panthers after three months on the sidelines, with a lower body injury.
He scored the ice-breaker in Saturday night's win over league leader's Cardiff after firing Alex Guptill's feed into the back of the Devils' goal and says 'it's good to be back' now that he's feeling like Jon Rheault again.
He's expecting another tough game for the Panthers on Saturday night when MK visit the Motorpoint Arena as 'anyone can beat anyone in this league so we have to play with the same intensity as Saturday night every game,'
Hear the interview in full through the Radio Buzz link.
You can purchase your tickets for the game against the MK Lightning this Saturday night, face-off at 7.00pm, by visiting the box calling, by calling 0843 373 3000 or clicking here to buy online.