Sam Gospel loaned to Telford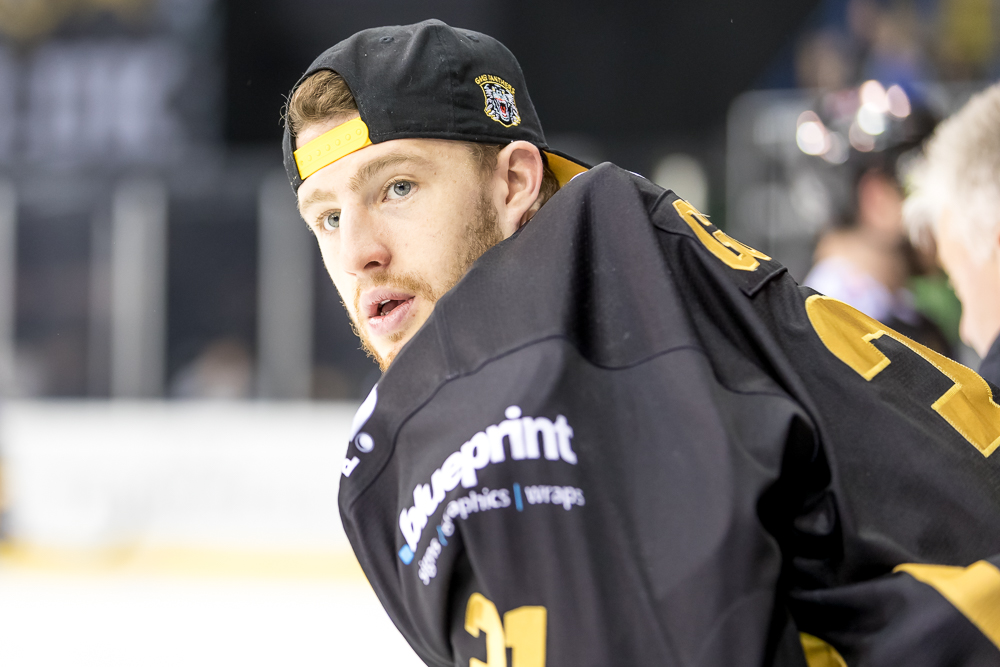 Panthers' backup Brit Netminder has been seconded to the Telford Tigers when not needed for Panthers.
He will continue to backup Michael Garnett on matchnights whenever the Panthers have a full quota of import skaters, however he will get the opportunity to compete with Telford's starters for a role when not required.
This will be Sam's fifth stint with the Tigers, having already played 82 games for the outfit, netminding them in the EPIHL.
In that time, Gospel posted an impressive SVS% of .904 across all four years.
Sam will still be training with the Panthers and the club retain first rights on him throughout the season, but the move is seen as the best way to keep him working in game situations.
He joins Joseph Hazeldine as the second Panther to work with Telford.
Head coach Rich Chernomaz said "it's good for Sam to get ice-time and it's crucial for his development. We're happy to send him to a great NIHL side who've already done good work with Joe."